Tuesday, March 17, 2020 / by Carolyn Crispin
Who Was Saint Patrick?
The Origin of St. Patrick's Day
Saint Patrick's Day celebrates Irish culture and heritage originally set up as a religious day of feasting in honor of the great, late Saint Patrick.
Before we celebrate tonight, do you know who St. Patrick was?
Most assume he was a leprechaun or an Irish man that drank green beer in pubs.
In fact, St. Patrick was quite the opposite. He was a patron saint of Ireland and a missionary.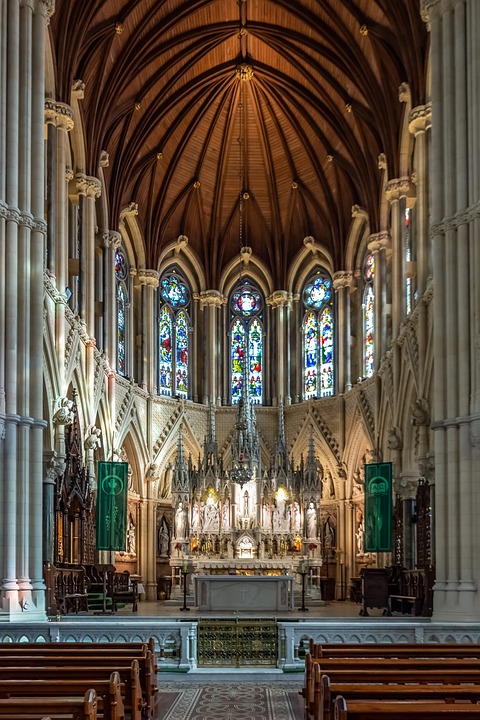 Saint Patrick was not born Irish, but of Scottish decent. He was the grandson of a priest and the son of a deacon.
For many years of his life he spent his time as a missionary converting pagans to Christianity.
Today's celebration of this Irish holiday, in honor a Scottish man, has been associated with shamrocks.
What's the relation?
St. Patrick would use a 3-leaf clover (shamrock) to explain the Holy Trinity of God to the Irish unbelievers, the pagans. Today, superstition suggests the 4-leaf clover is a sign of good luck, faith, hope and love. What do you believe?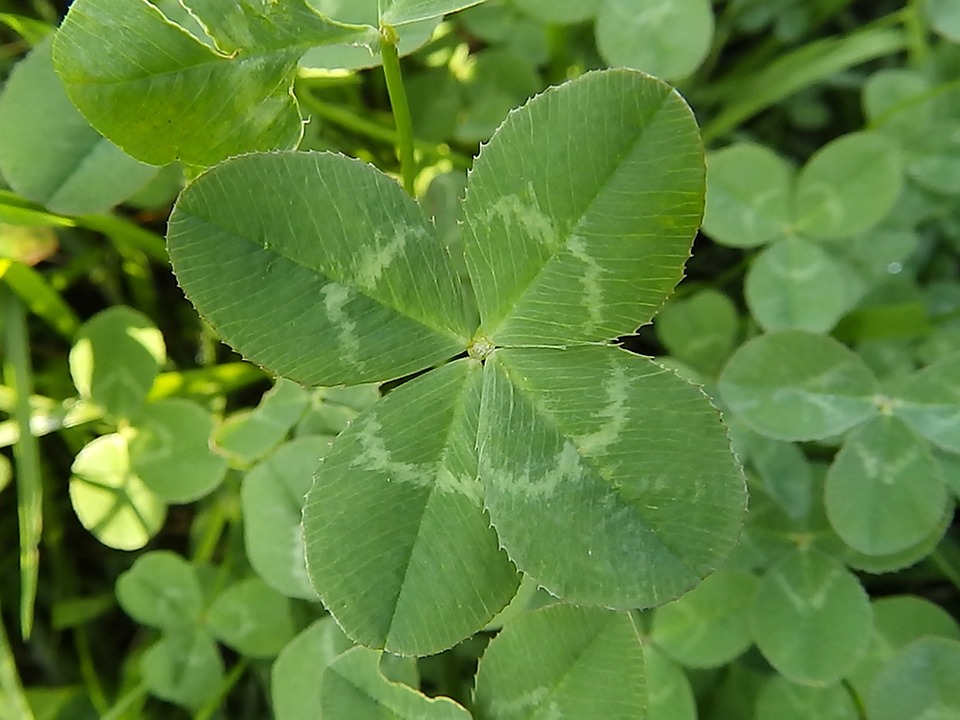 Although St. Patrick is named a saint, he technically was never canonised by the church until later in life when he became a priest.
One of the most fascinating facts of St. Patrick's life is that he was allegedly kidnapped at 16 years of age and sold into slavery by Irish raiders.
He spent his entire life spreading the good news of the gospel, setting those same Irish people free that kidnapped and enslaved him as a teen.
March 17th is the date of St. Patrick's death and he has been and always will be remembered for his saint-like deeds, life and nature.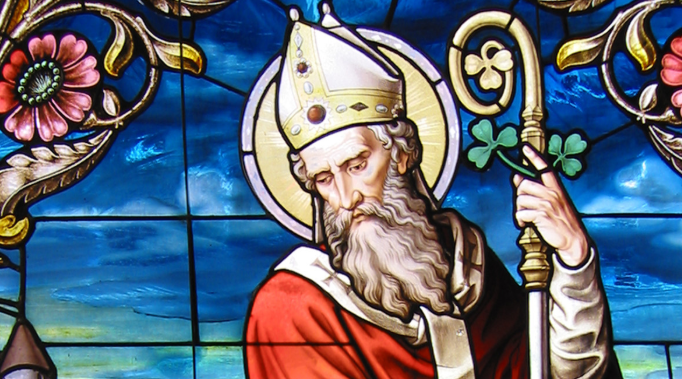 A Crispin Team Blog
Keller Williams Tri-Lakes, Branson, MO