Monday, July 8, 2019 / by Carolyn Crispin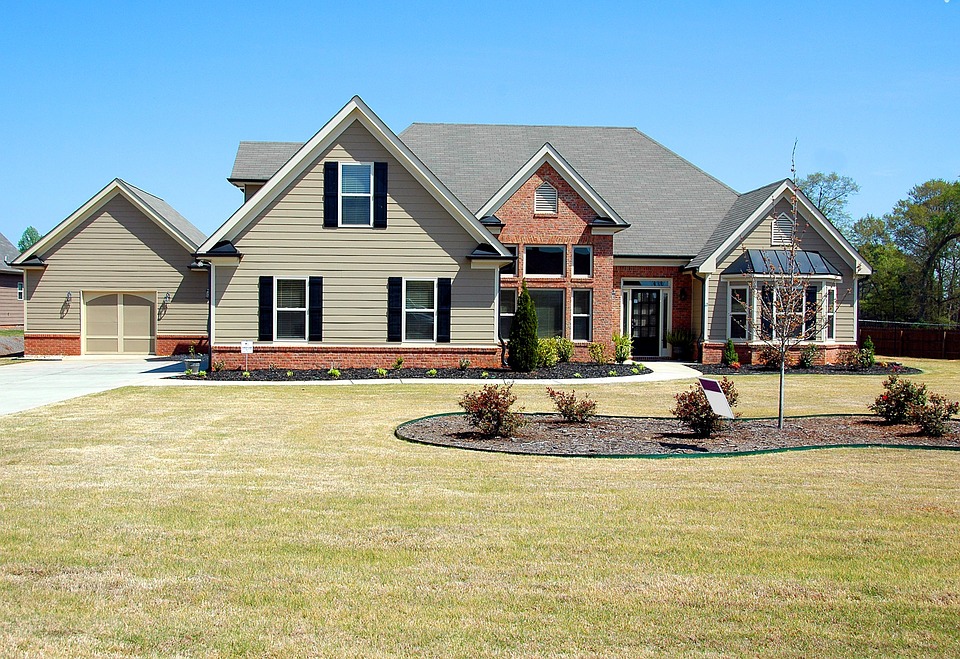 You've been pre-approved by your lender and you have been looking at homes for weeks now. Finally, the right house has hit the market and you are ready to make your offer. Your real estate agent begins to type up your contract, then asks how much earnest money do you want to give?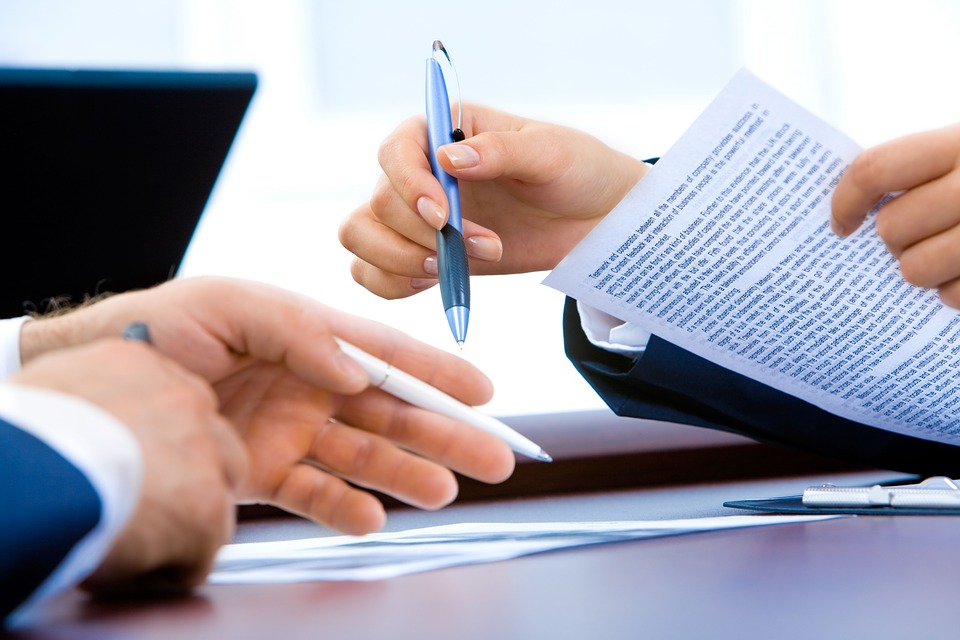 The first thing that comes to mind is, "What is earnest money?!"
What is earnest money?
Earnest money is a deposit paid to the title company based upon the property purchase price.
Even a 100% loan such as VA may require some earnest money. This isn't necessarily enforced, but it is traditionally what sellers are looking for. They want to see you are serious by putting your cash down on the home you claim you are committed to buying if they accept the terms of your offer.
What happens if I don't want to give earnest money?
Not giving earnest money discourages sellers from accepting an offer because it is assumed that you are either not fully committed to buying the home or you may not have the funds to complete the transaction and keep the note paid on time.
Where does the earnest money go?
Earnest money is deposited into escrow where it stays until closing. You can ask your realtor how it may be paid. Usually, earnest money is expected to be deposited into escrow within 10 days of an offer being accepted.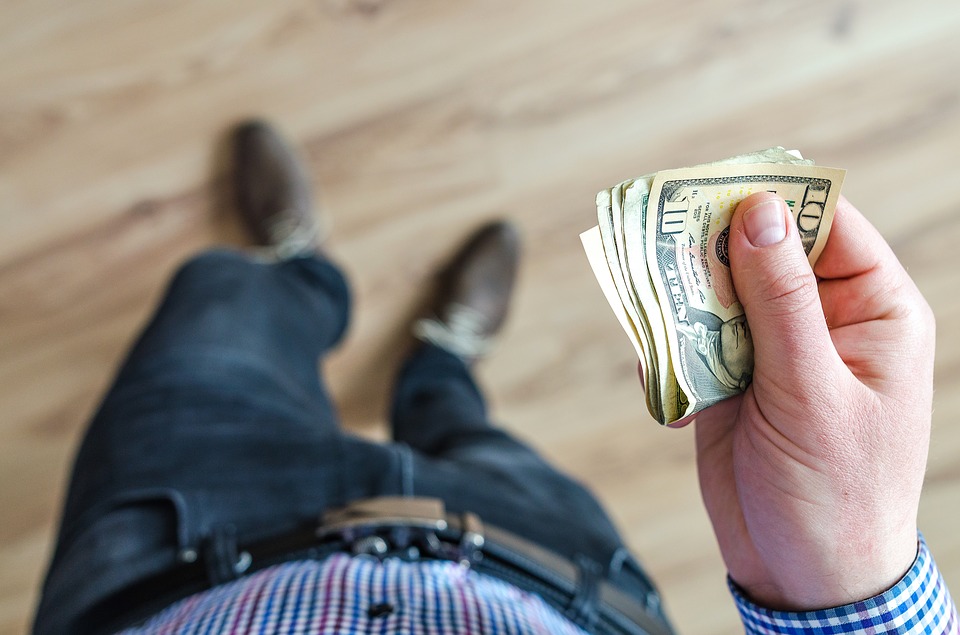 Earnest money is a cash down payment that shows the seller you have skin in the game and are serious about purchasing their property.
Are you looking to buy a home in the Branson Tri-Lake area?
Call the Crispin Team at Keller Williams Tri-Lakes, where agents work for you with diligence, integrity and commitment.
Crispin Team at Keller Williams Tri-Lakes