Thursday, January 5, 2023 / by Carolyn Crispin
Gone are the days of showing 28 homes over 3 days to a client because there just aren't 28 homes to show the same client anymore. People have been waiting for the market to crash since 2019 and although prices are started to modestly drop, they won't bottom out while the housing inventory continues to be so low.
In 2020, right after the pandemic lockdown, we thought that would be the end of our careers. Little did we know investors and buyers were going to come out of the wood work to make moves in real estate while the competition with other clientele was lower because of the pandemic induced lock downs. Because we carry a massive heart of integrity, empathy and ethics, it was painful to see so many buyers lose out on homes they needed because they couldn't compete with cash in a multiple offer situation.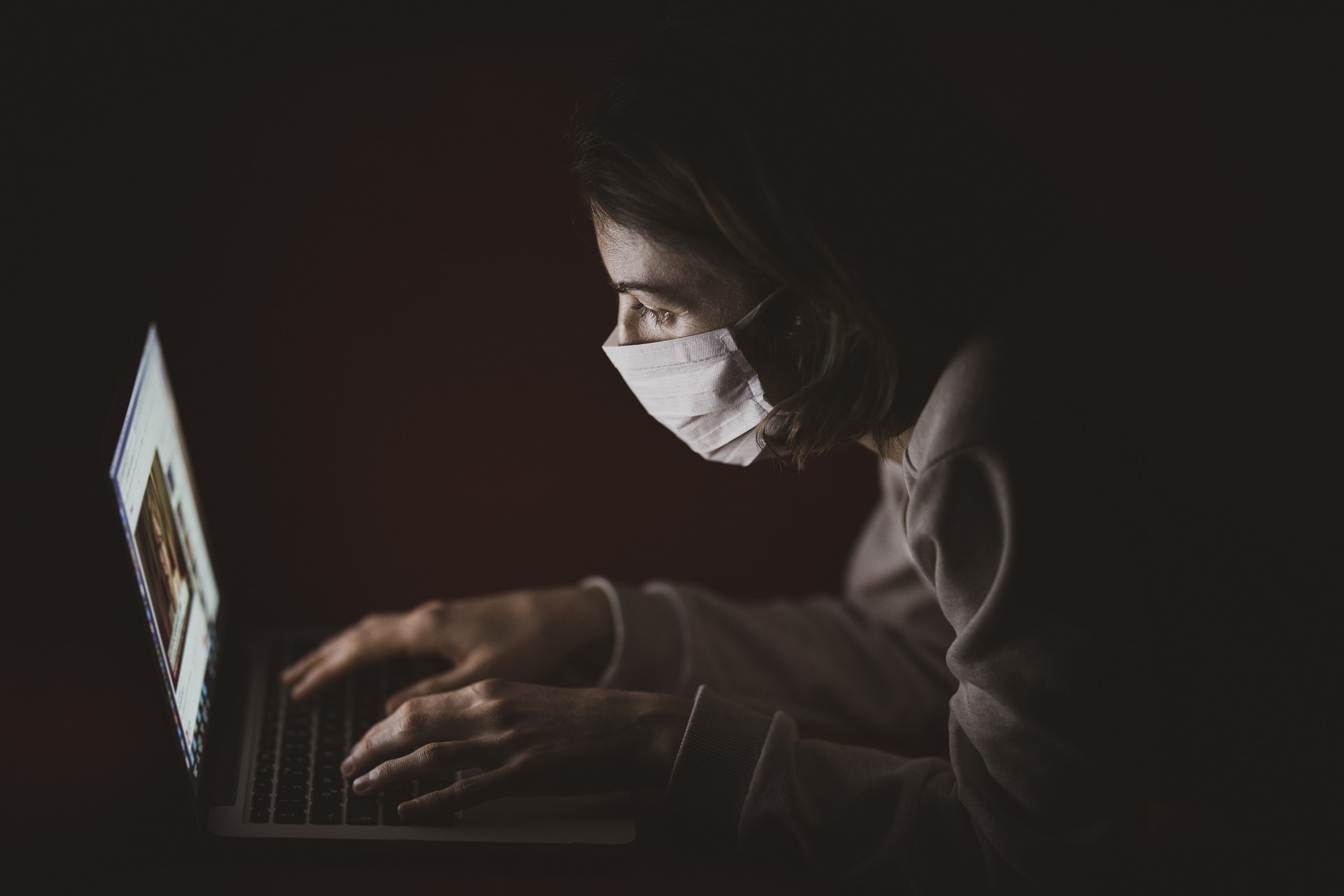 We even started adding in escalation clauses. These were placed in the special agreements section of a sale contract stating that the buyer was willing to pay $1,000 over the highest verified offer up to their limit of choice. What happened when appraisals came in $15-20K under the purchase price? Buyers had to decide if they were going to walk or pay the overage out of pocket because they were threatened with the fact that the last buyer in the multiple offer situation is just waiting for the opportunity swoop the house out from underneath them. This continued in 2020 and then started to fizzle down a notch in 2021.
2022 wasn't a year that saw a huge shift in the market. Mountains didn't move in the pricing of homes but sellers started to become a little more open to negotiations.
In 2019/2020 they were even demanding buyers to waive their inspection and appraisal rights. My buyers are at least seeing more warmth towards inspections and appraisals have been coming back closer to the homes prices than they were in the beginning of the hype.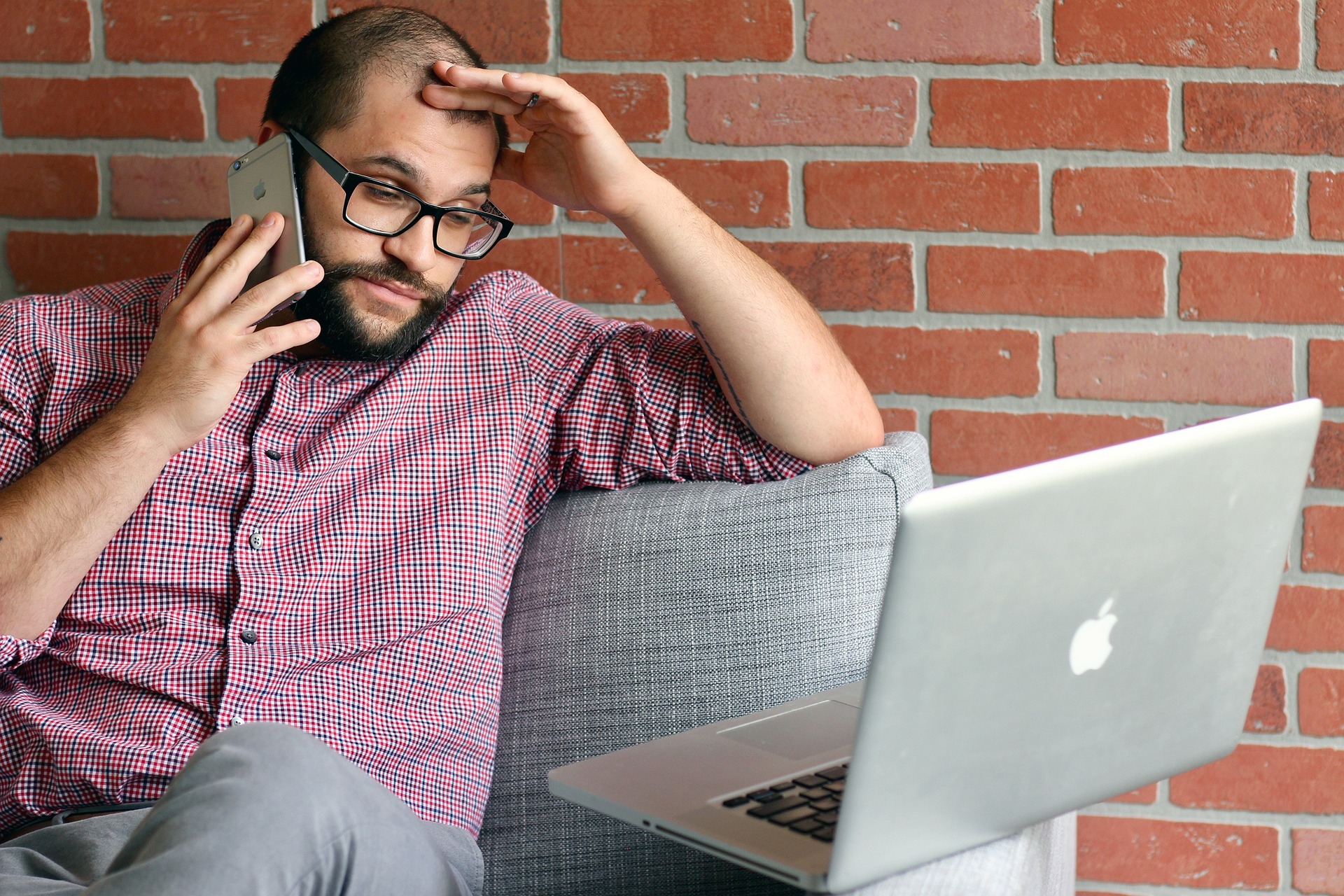 What all this means is that with the right buyer's agent, you can still find and purchase a home or property that you desire. You will need a strong agent and then you will need to remember that we may have to may a few offers before we win the home you are after. If you just understand that this is a race and a chase that you don't have to run when you have a buyer's agent. Let us handle strategy while we keep you informed. Sometimes, even to this day, we are having to be creative or inventive about being fast to the newest listing.
Before we make an offer, we even have to make a call to the listing agent to find out if any offers have been made or not yet. If there have been, we then have to find out how soon they have to respond to the other potential buyer so that we can see if we have time to get to physically see it in person before deciding if we want to get involved in a multiple offer situation.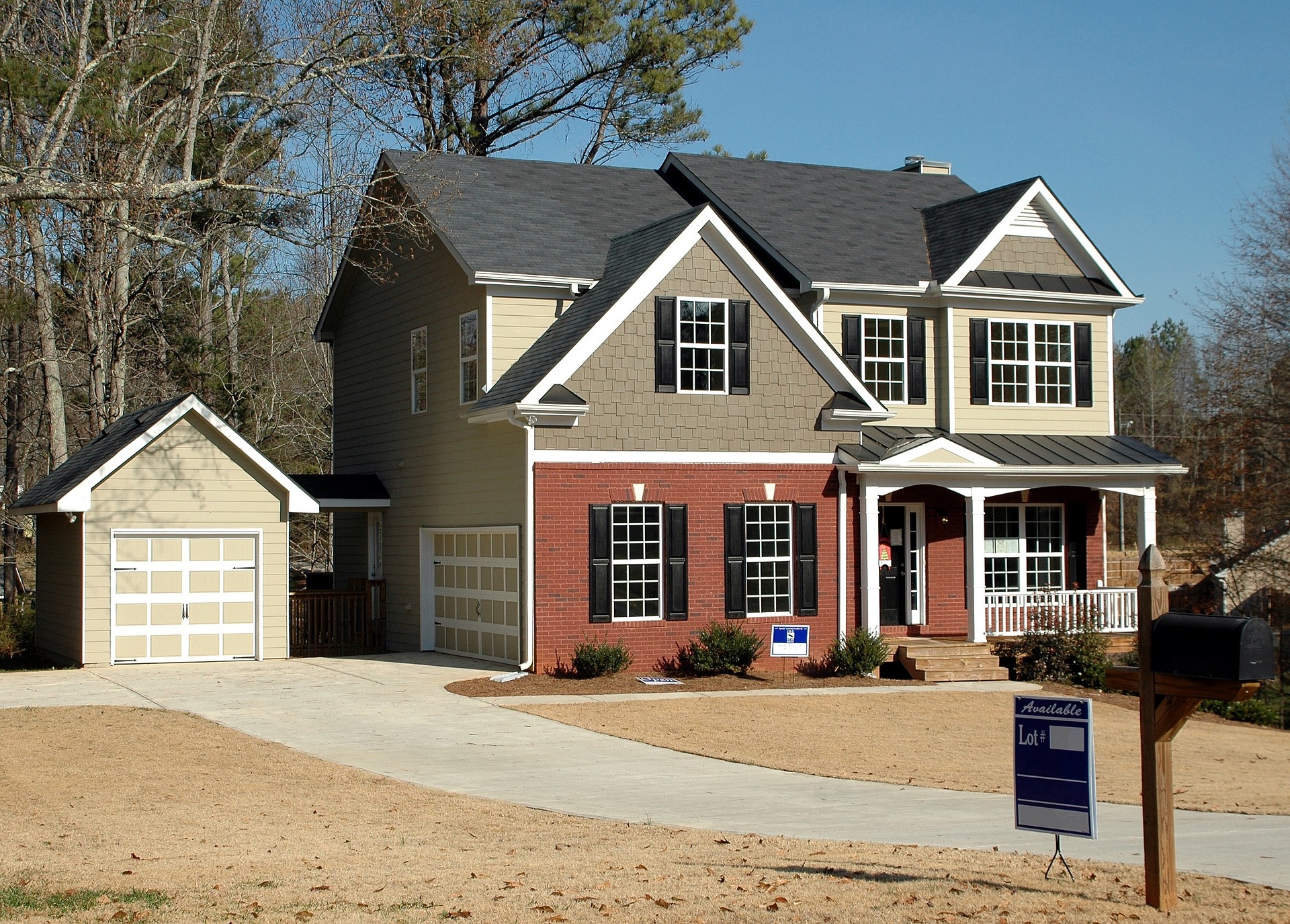 Some buyers love the competition especially if they are cash and others do not and tend to shy away from it. The reason why we always still try for the property is this. You never know what that first offer is, they could have assumed since no other offers were on the table they could come in low and all we had to do was come in at asking. Again, this is where the escalation clause comes in handy. The escalation clause prevents the buyer from over paying to beat the other interested parties out during the listing agent's presentation of the offers to the seller. The listing agent verifies the highest offer that we end up paying $1,000 more than by sending a copy of the offer over to your buyer's agent.
Winning in buying and selling in this market is going to require a stead fast agent with experience and their head in the game full time. The real estate culture and experience is changing so be sure you choose an agent that is adaptable, seasoned and enthusiastic about serving others.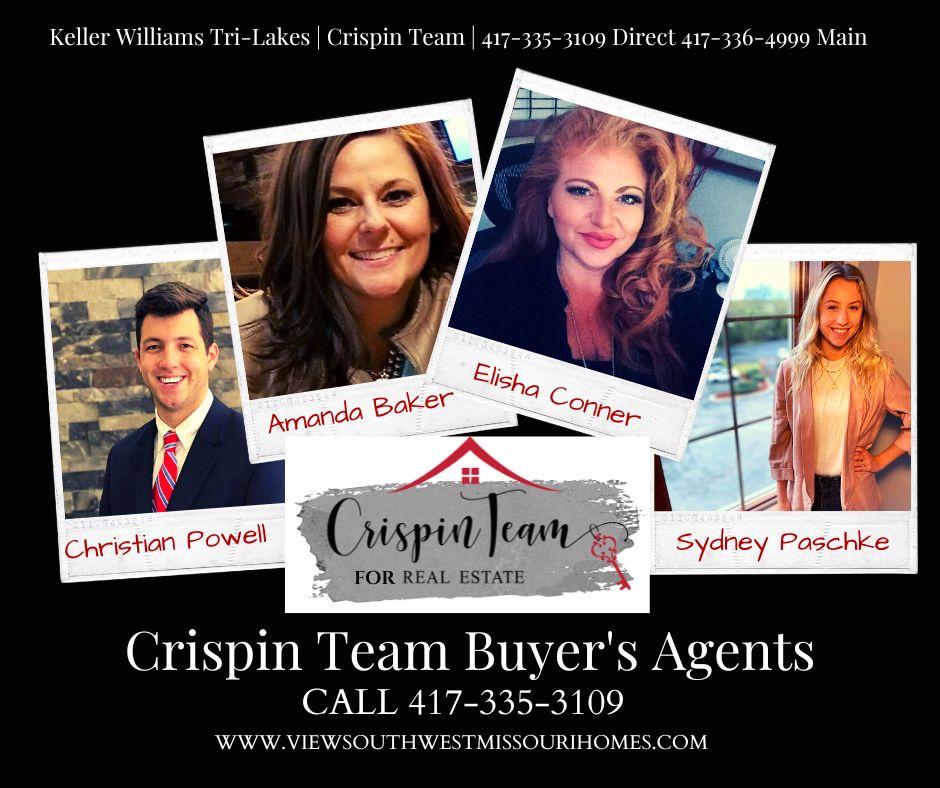 Are you looking for a property in this market and need a buyer's agent to assist you?
Call the Crispin Team at 417-335-3109, today!