Wednesday, May 23, 2018 / by Carolyn Crispin
Tiger Woods Will Change Branson's Future With New Phenomenal Golf Course
Tiger Woods was born Dec. 30, 1975 in Cypress, California.
In 2001, Woods won the Masters Tournament and became the first player to win the four major tournaments, consecutively, of golf (PGA Championship, U.S Open, the Masters and the British Open).
Woods is known to routinely hit drivers of more than 300 yards making it no surprise that he has become so well-known in and outside of the golf community.
At the young age of 15, he became the youngest winner of the U.S. Junior Amateur Championship.
In 1994, Woods enrolled at Stanford University then won the collegiate title in 1996.
At the PGA events, in 1996, he was named PGA Tours Rookie of the Year, winning 2 titles.
From the age of 2, Tiger Woods has had a golf club in his hand and a trophy in the other since 15.
Anyone with this much professional experience and exposure to fame for legitimate skills has the potential to offer Branson's golf community and Tri-Lakes area opportunities galore.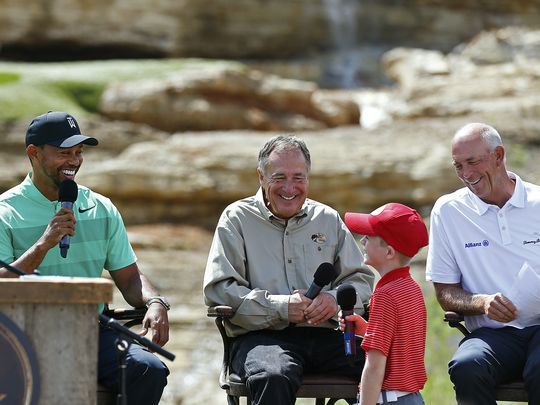 The upcoming course, named in the honor of Payne Stewart, will be known as "Payne's Valley" and is set to open in 2019. New visitors and repeat travelers nationwide will travel to Branson to play the golf course designed by a celebrity golf champion.
This course and Tiger Woods are making history in the live music capital of the world and changing the future forever.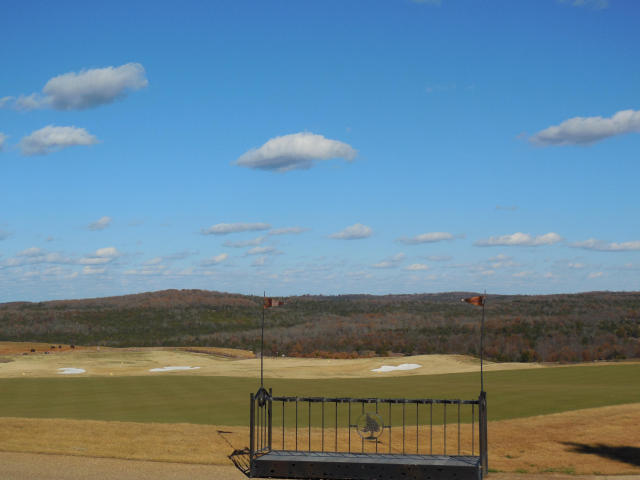 The value of land, homes and commercial properties is projected to grow substantially once this project takes flight in 2019.
What does this mean?
Now is the time to invest in your future. This 5bed/2ba custom built home in Branson Creek includes access to the new Tiger Woods golf course and priced at $349,900. How much do you think it will go up in 2020?
Don't wait to find out.
Call the Crispin Team at 417-335-3109, today, to set up your private showing!
Photos Courtesy of Branson Daily News and Springfield Newsleader