Thursday, February 7, 2019 / by Carolyn Crispin
February: Fall in Love with Your Realtor
She's got her hair done right, she's feeling confident and down the road she goes to meet you for the first time.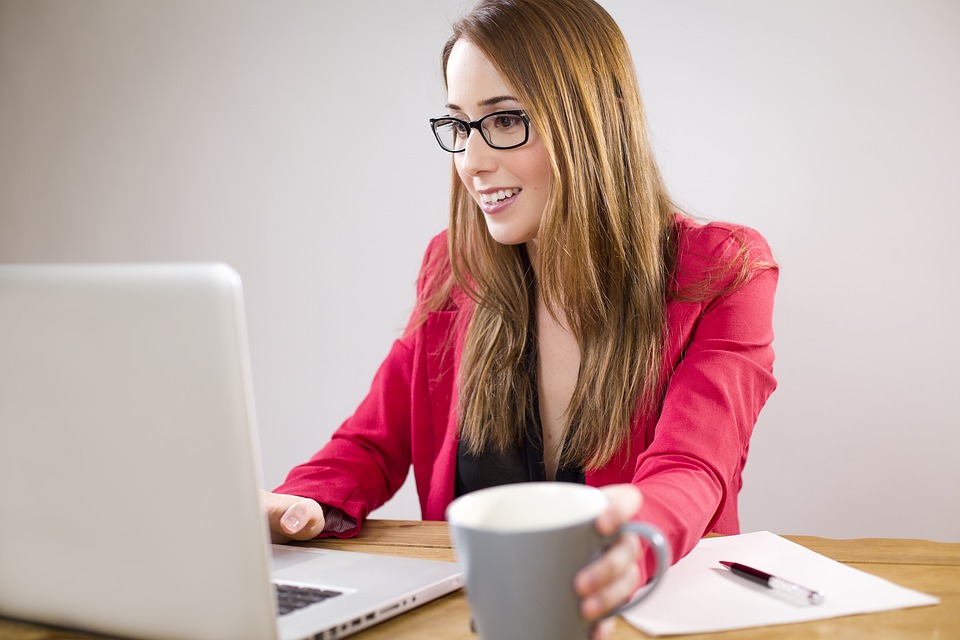 Sound like a date? This is the first time meeting your realtor. It can always be slightly uncomfortable the first time you physically encounter anyone you have been speaking with solely over the internet and phone.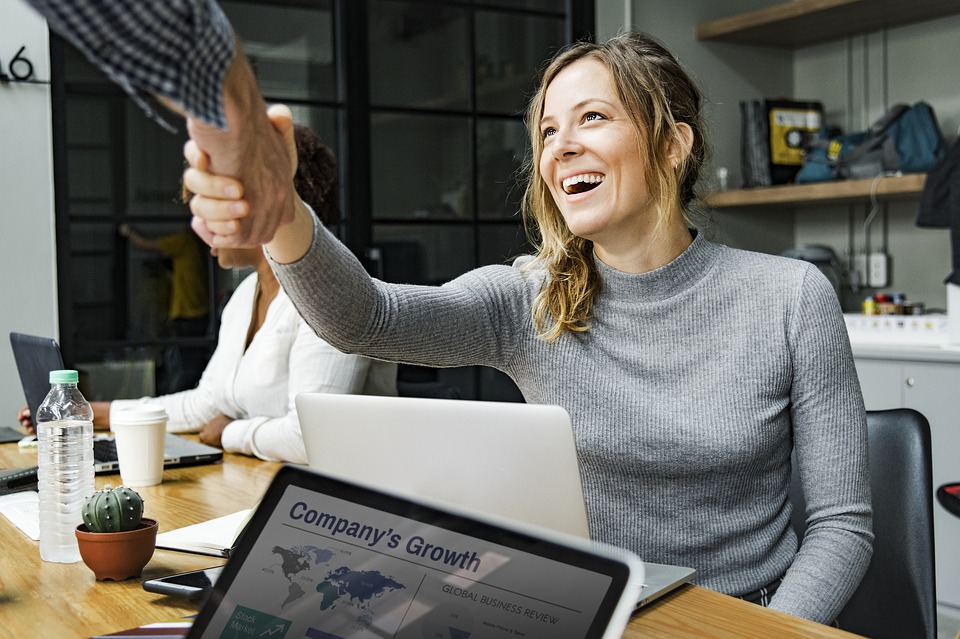 Outside of your comfort zone is where the magic happens. This is where you build a new relationship with a professional that has the keys and knowledge to help you find the home you are looking for in an area she knows best.
Not everyone is a perfect match but for the most part, your realtor should be able to keep your interest by providing you with properties that fall within the criteria you have already established over the phone for the past 2-6 months.
They say long distance relationships don't last, unless you water and feed them through consistent communication.
Some clients prefer an agent that does not check in with them as much as others do. Then there are buyers and sellers that feel neglected if their realtor does not check in with them as much as weekly. This can be a challenging courtship but a full service agent finds time to organize buyers and sellers according to their real estate needs. A good buyer/seller respects an agents time with patience and an understanding of what the market bears.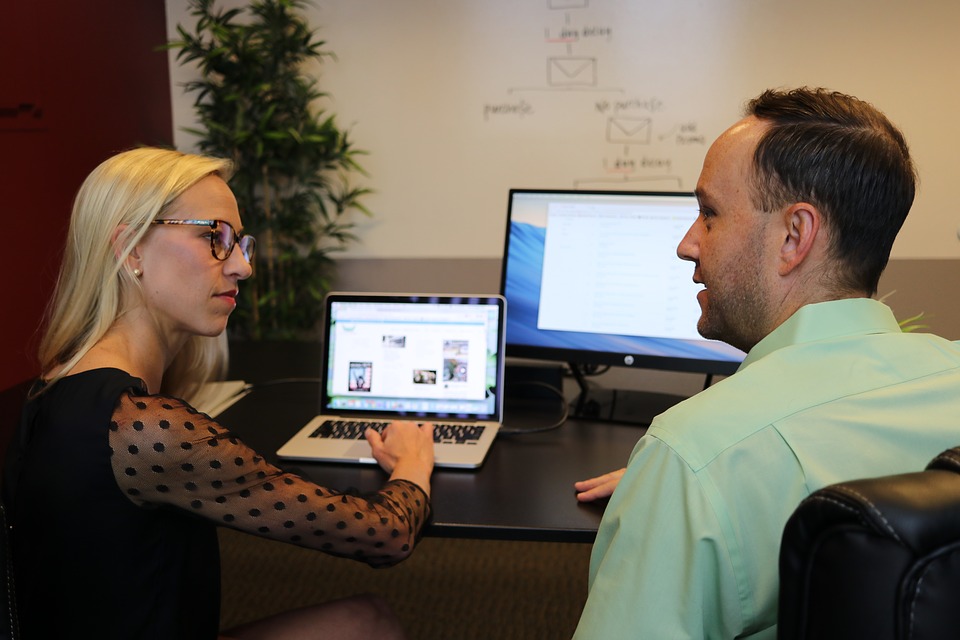 Just like any successful relationship, keeping the romance alive between realtors and clients can be possible when both parties understand patience is a virtue and loyalty is a must.
Real estate agents place trust in that if they do their part in providing you with the information you need to make an informed decision about the property you are looking to buy or sell while representing you all the way, you will understand and respect their work and time invested in you.
An excellent agent will always show you a great deal of respect for your time and the opportunity you have given them to serve you and all of your real estate needs. Enjoy the process and trust that your realtor is here for you all the way.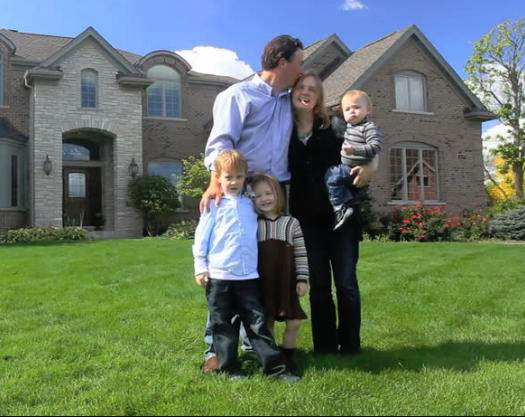 Whether you are looking to buy or sell real estate, call the Crispin Team at Keller Williams Tri-Lakes for all your real estate needs: 417-335-3109
Visit our website: www.viewsouthwestmissourihomes.com