Wednesday, July 17, 2019 / by Carolyn Crispin
What is Faith?
Defined by the dictionary, faith is the complete trust in someone or something. This word is used often in the spiritual sense but how often have you been able to use it with someone handling important business on your behalf?
In order to trust, we must know a person has their own professional credibility backed by a strong company name in the business of serving clients and customers nationally with integrity and accuracy.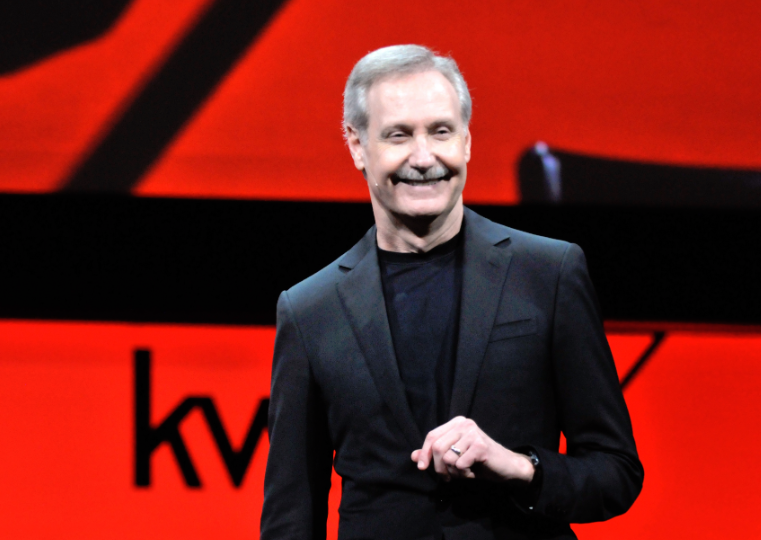 Keller Williams offers this peace of mind. Gary Keller has been leading this company to victory ever since he started it in 1983, remaining in the game, demonstrating what loyalty and commitment look like. Thousands of agents have followed in his footsteps and remain with the company today because they share the same values and standards of customer service.
What does my realtor know?
Your Keller Williams agent knows the market. He/She is in the MLS everyday where they can watch what comes on the market and what sells quickly. Real estate agents are required to take continuing education classes either held within their own brokerage or numerous other events and conventions being held all over the world! Everyday, agents are out showing homes in the area making them familiar with all of the developed and undeveloped neighborhoods. They will know when something hits the market first with their access to the Multiple Listing Service that has every home listed for sale in it. They type in your criteria and then they go through each home to see if it fits the description you have given them. What type of floor plan concept would make you happy? What are your "must haves"?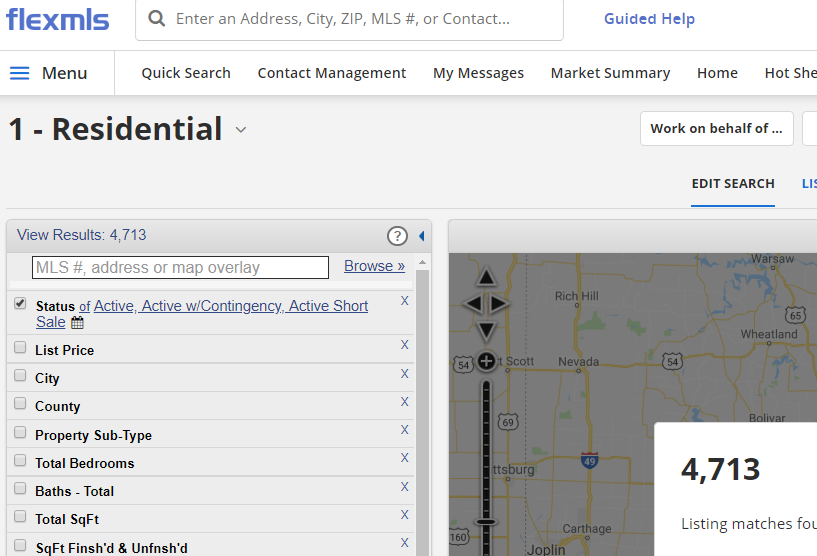 Experience speaks measures and when a professional makes this career choice, it's usually because they have a passion for home, to be home, to have a home and to help others find their home. They know what it's like to move and they know how important having the right place to live can make or break a quality of life so this responsibility is not taken lightly.
Your real estate agent was required to study real estate laws and all of the rules and regulations set up to protect you as a buyer or seller.
When it comes to negotiations, you realtor knows best. This is something they do everyday with people of all walks of life and situations so you can trust in them when they tell you how they see things playing out with the other party. They do business with agents daily so keep in mind they know what they are doing when communicating on your behalf.
What if I have ever had a bad experience with an agent in the past?
Have you ever had a car wreck? Did you ever get back in a car again? Sure you did. There can be less than desirable experiences in any circumstance but you get back on the horse again and learn from past mistakes. Did you interview your realtor or did you just jump on board with them? Did you check reviews and ratings? It's not a bad decision to check out their social media platforms as well. You don't have to do too much research in order to get a good idea of whether that agent is a good fit for you or not. Never allow a past experience hold you back from giving it another go especially when it comes to hiring an expert to represent you.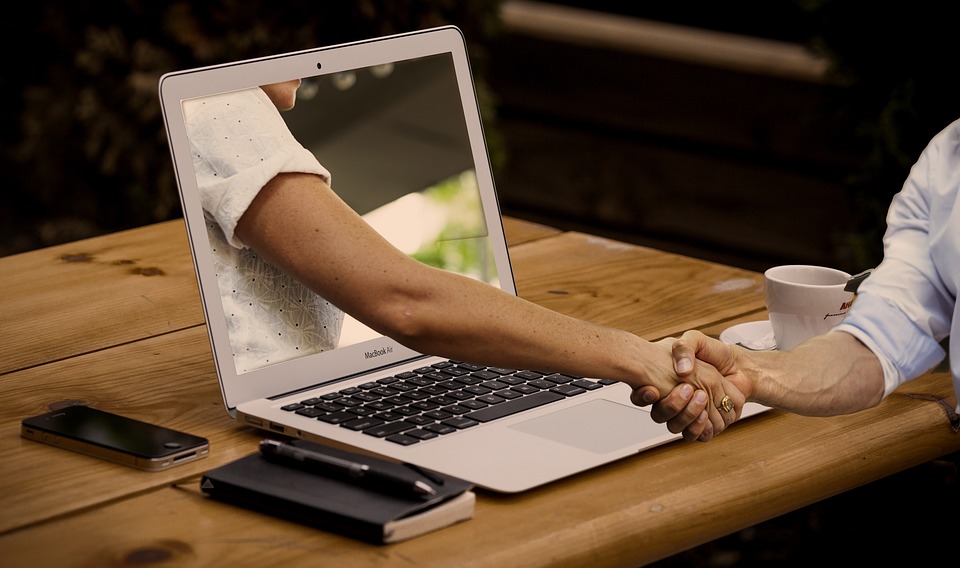 Your real estate agent knows you and strives to ask the right questions so he/she can find the perfect home for you.
With a winning combination of market knowledge, experience and a deep appreciation for assisting others, your Keller Williams agent is here to protect you, inform you and guide you home.
Keep the faith in your agent because they know how important this life investment is to you. You can trust in that.
Thinking of buying or selling in the Branson Tri-Lake area?
Call the Crispin Team at 417-335-3109, today!