Wednesday, May 23, 2018 / by Carolyn Crispin
Dancing To the Desk
Two of our Crispin Team members: Listing Specialist, Shannon Cody and our Marketing Administrator, Elisha Conner came from similar backgrounds, entertainment. For over 30 years combined, these two ladies spent their time stretching, dancing and performing for audiences all over the country.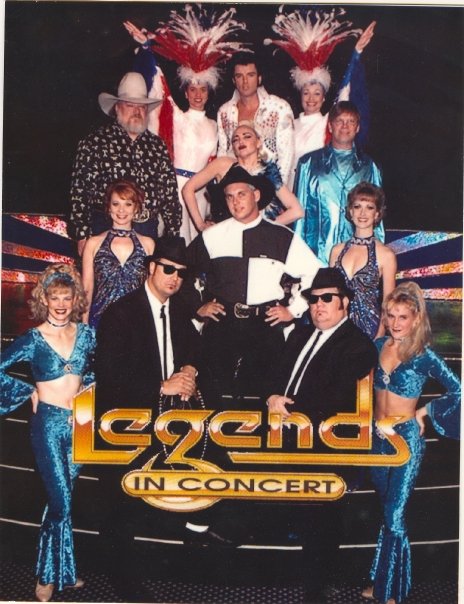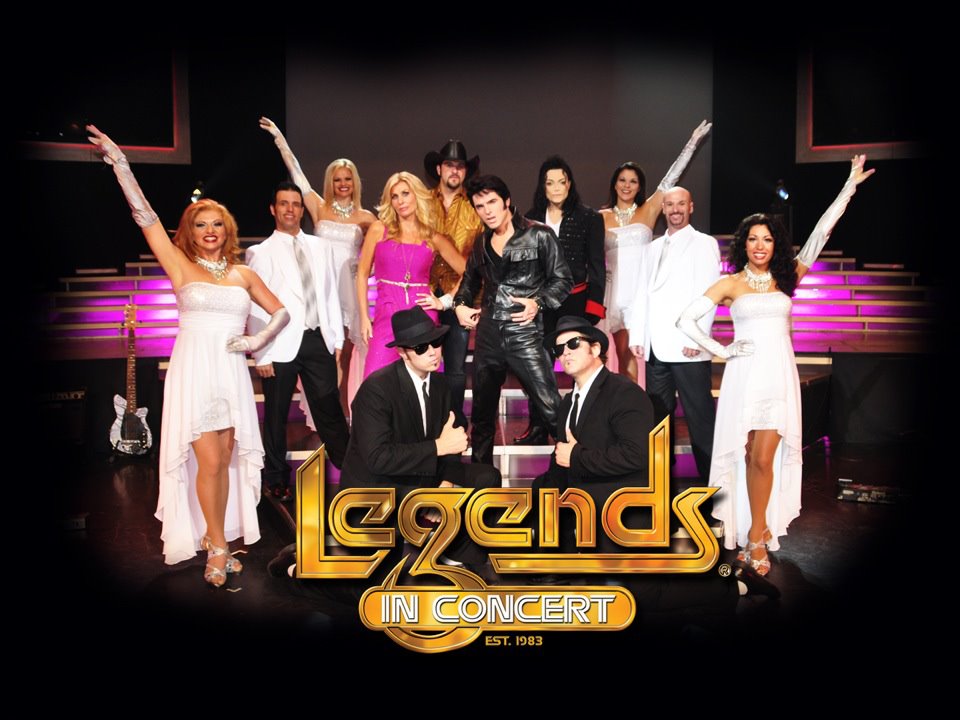 As many of you may already know, in order to be a performer, one must be cautious of their diet and conscious of their body image.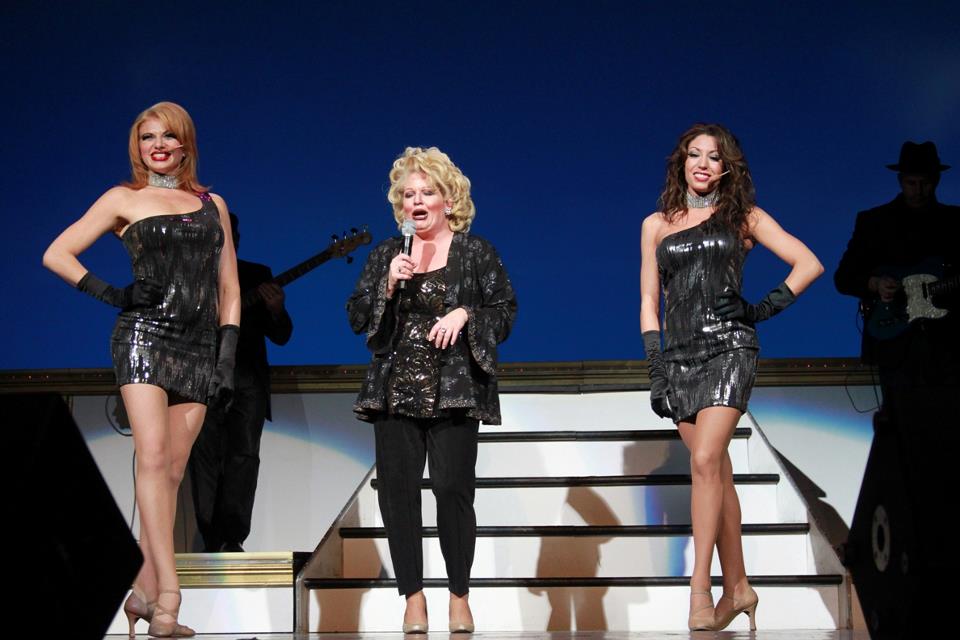 On February 14th 2017, team member Elisha Conner was rushed into the hospital for open heart surgery and an aortic valve dissection at the age of 35.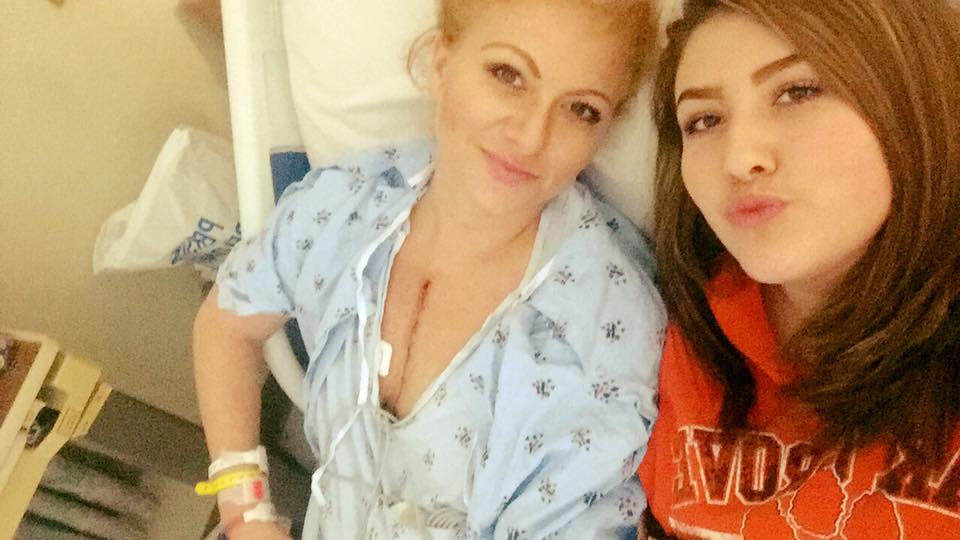 From high impact workouts to a stationary setting and heart medications that slow the heart rate, Elisha gained 70 pounds in a 7-month time period.
As you can imagine, this has made life more difficult. Elisha states, "Even bending over and getting out of a bathtub has become a chore."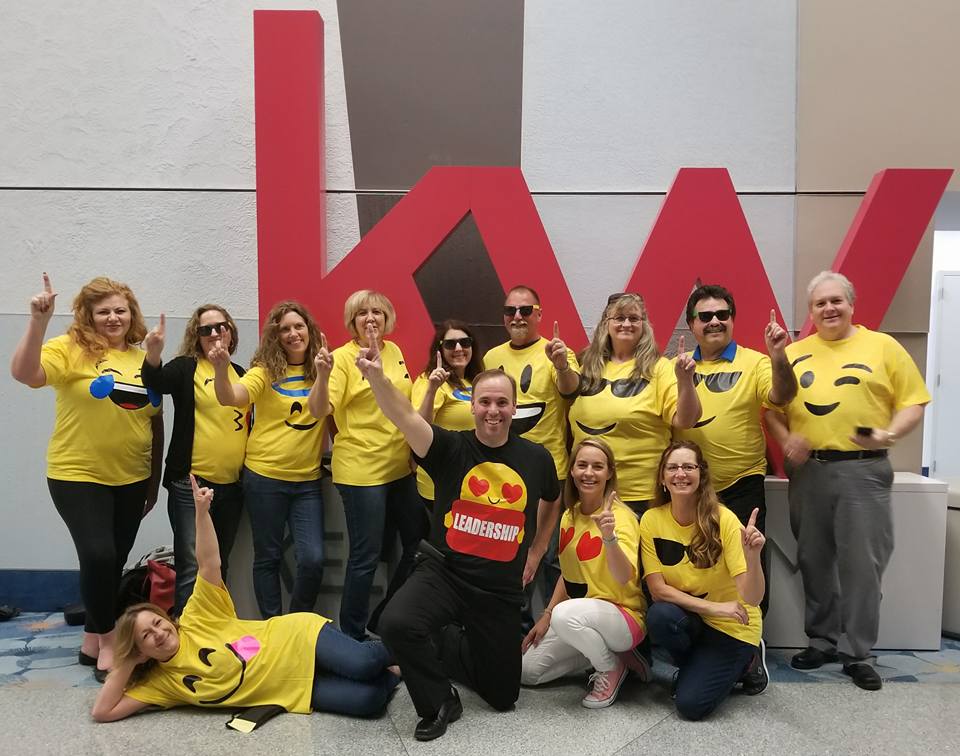 After a full year of recovery from surgery, Elisha Conner is ready to get back being the active woman she knows best.
A healthier mind and body is crucial to living a long, happy and successful life so our team is cheering Elisha on as she begins her 7-month journey.
Will you help us encourage her to stay motivated?
Stay tuned in for weekly updates and blogs monitoring her progress and challenges.
Would you like to get involved?.
Elisha will begin altering her diet, replacing two meals a day with protein shakes, drinking more water and eating a high protein dinner each day. Her activity will involve walking 4 days a week.
Here's to Elisha's journey back to fitness with the Crispin Team at Keller Williams Tri-Lakes!