Saturday, December 14, 2019 / by Carolyn Crispin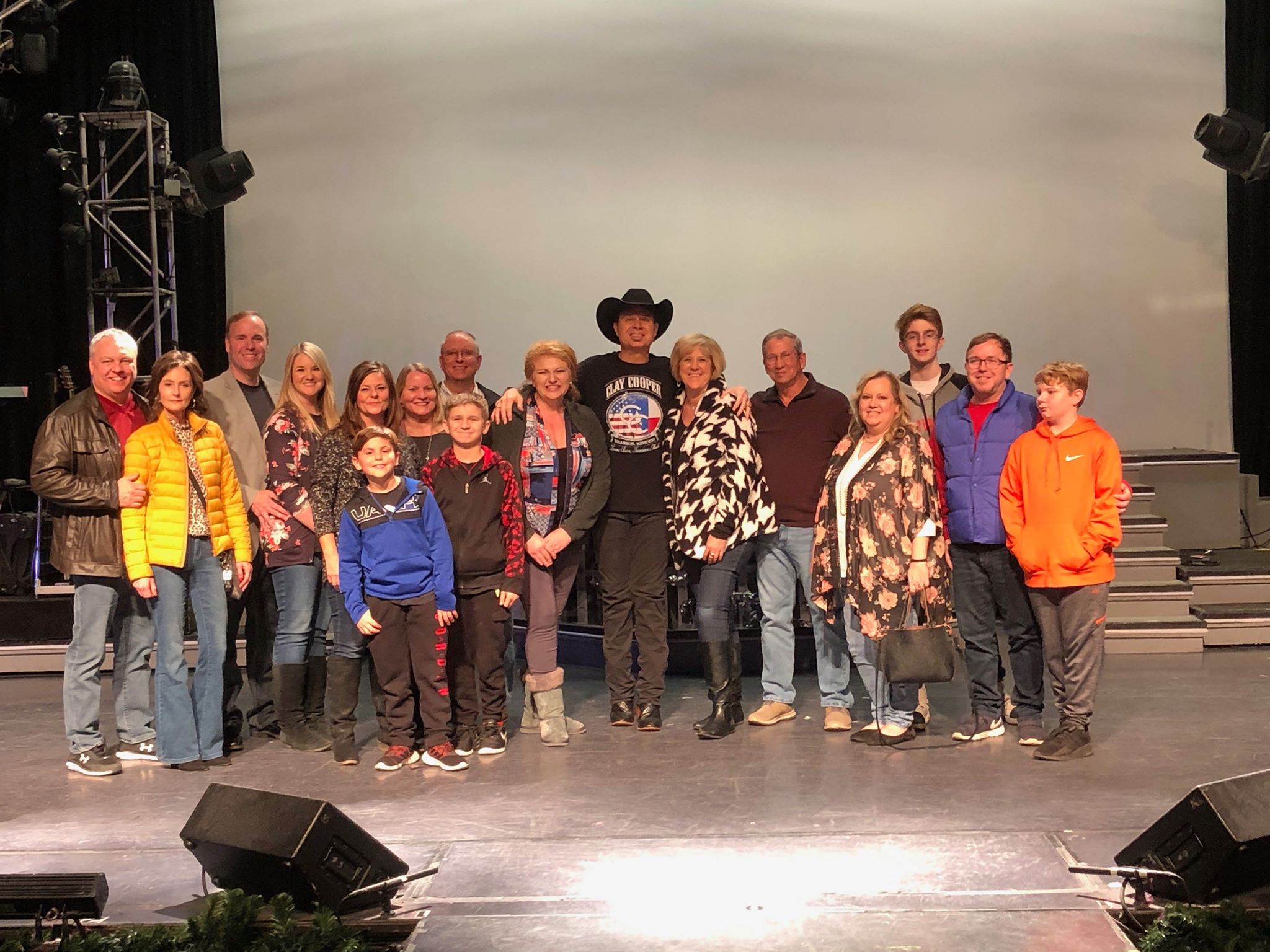 Last night, Carolyn took the Crispin Team to see one of Branson's top productions, the Clay Cooper Show in Branson, Missouri. Here is your Crispin Team review.
A pre-show kicks off the 2-hour ride with award winning variety artist, Matt Gumm. One of our very own "Crispin Kids", Brody, the son of Top Buyers agent, Amanda Baker was chosen from the audience to participate in one entertaining surprise that we will save for you to witness yourself.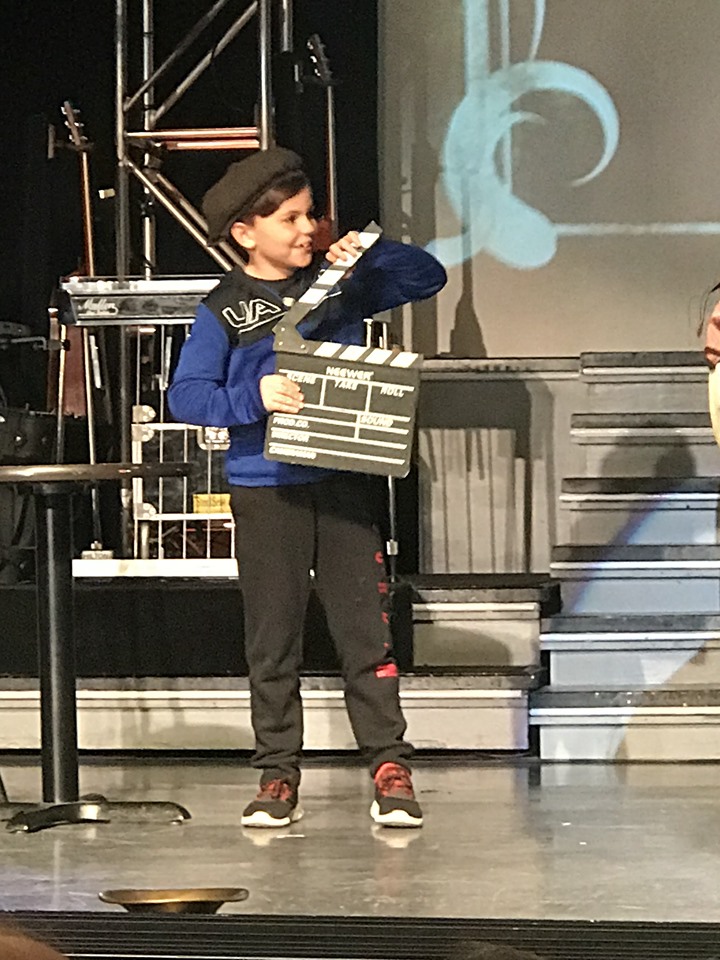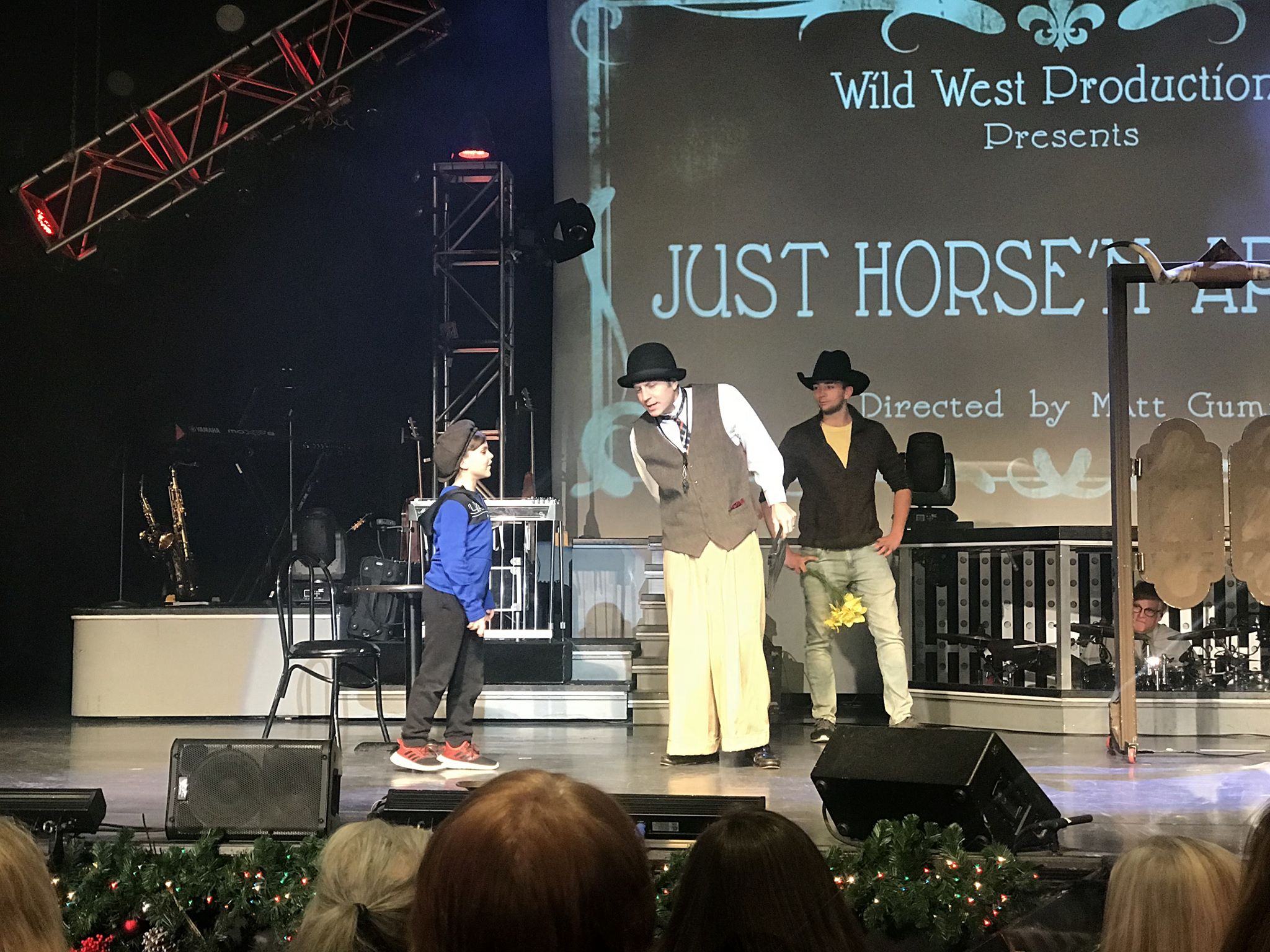 Once the smoke and lights rise, one of the most unique openers with a medley of America's favorite songs kicks off another successful show.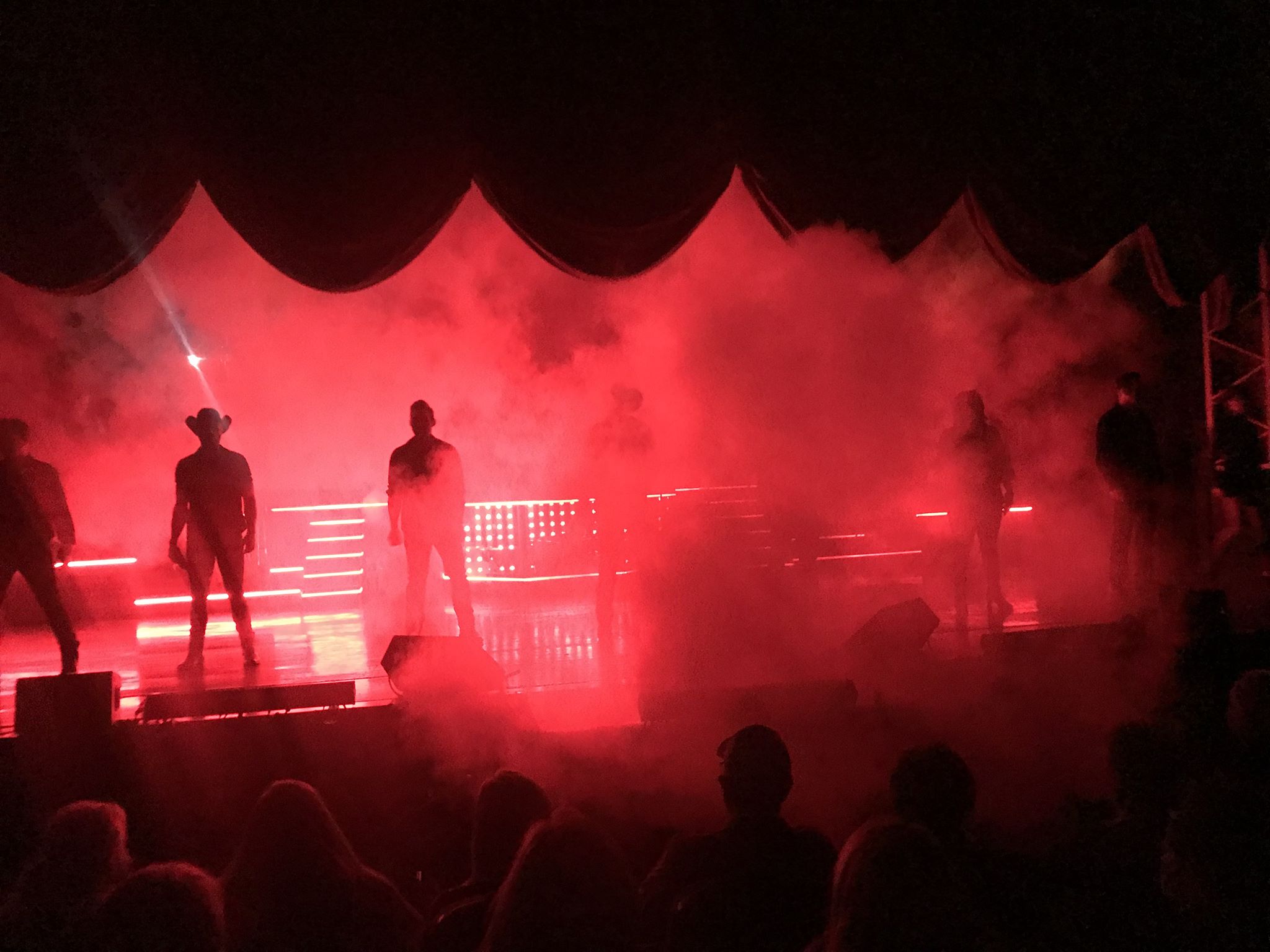 There are a handful of theatres that have a large dancing cast, but few include this kind of powerhouse choreography and flawless synchronization.
"Never have I witnessed such synchronized dancing in all of my 15 years of performing," states Elisha Conner, one of the Crispin Team's top Buyers Agents who use to perform in local shows along with our Listing Specialist, Shannon Cody, whom also is a 20+ year veteran performer.
The dancers were full of energy and on their game, there was no doubt they love what they do and this is so important for a live audience to see.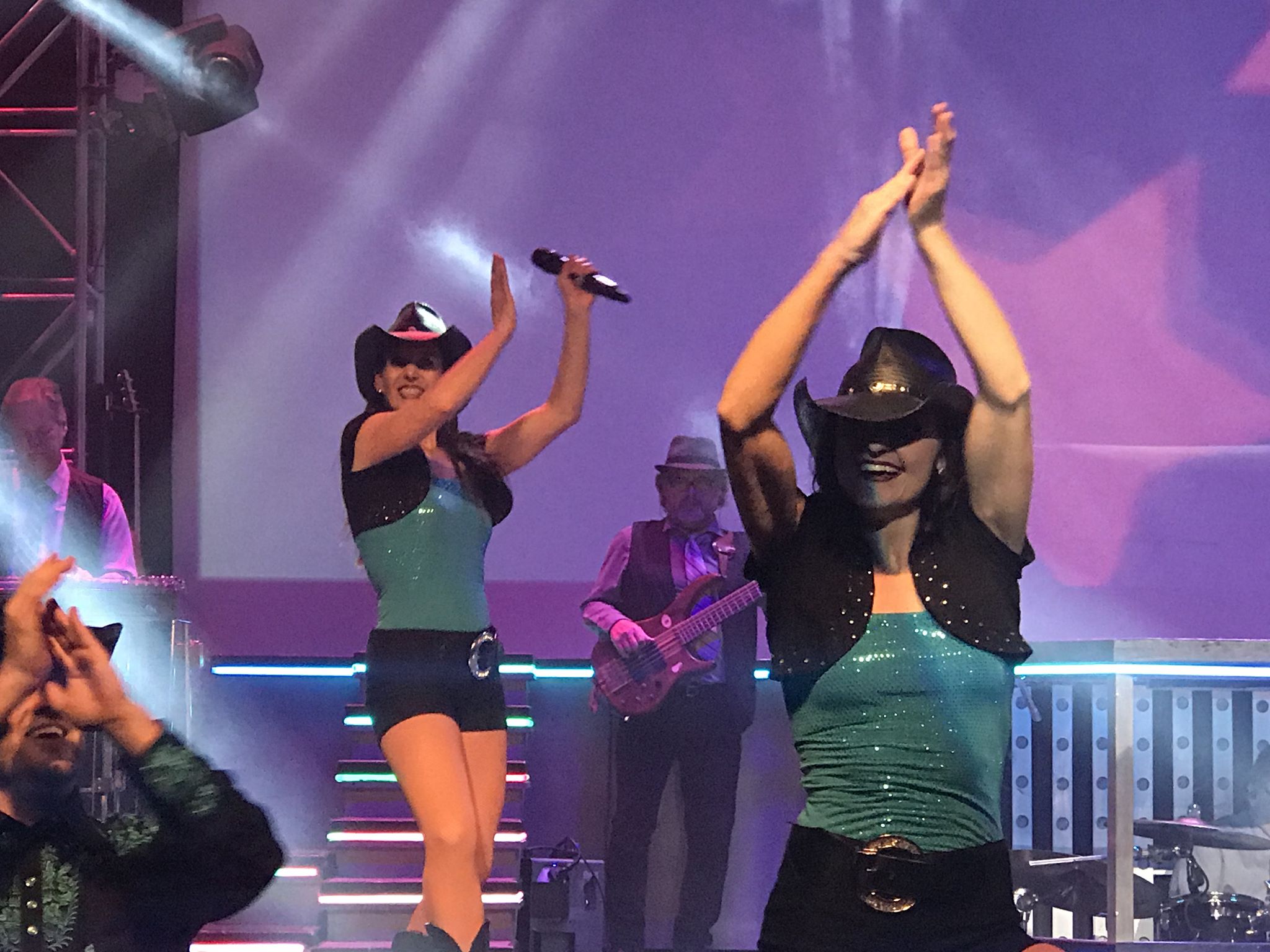 Once Clay Cooper takes the stage with his natural born, country boy charisma, your bar of expectation in entertainment will forever be raised, so be forewarned. This family and these performers were born for this.

The way Clay can connect with an audience member is a show in itself. His fast-paced wit with a slow southern draw keeps the crowd roaring in laughter. "With vocals like Clay Cooper's, you immediately respect the fact that he stays in Branson with his family because that guy could have more albums sold than Garth Brooks," states Elisha, "I thought I was going to lose it when he started nailing Hank Williams, 'Kalijah'….I was like WOW!" Clay can hold those notes so long it will make you lose your own breath!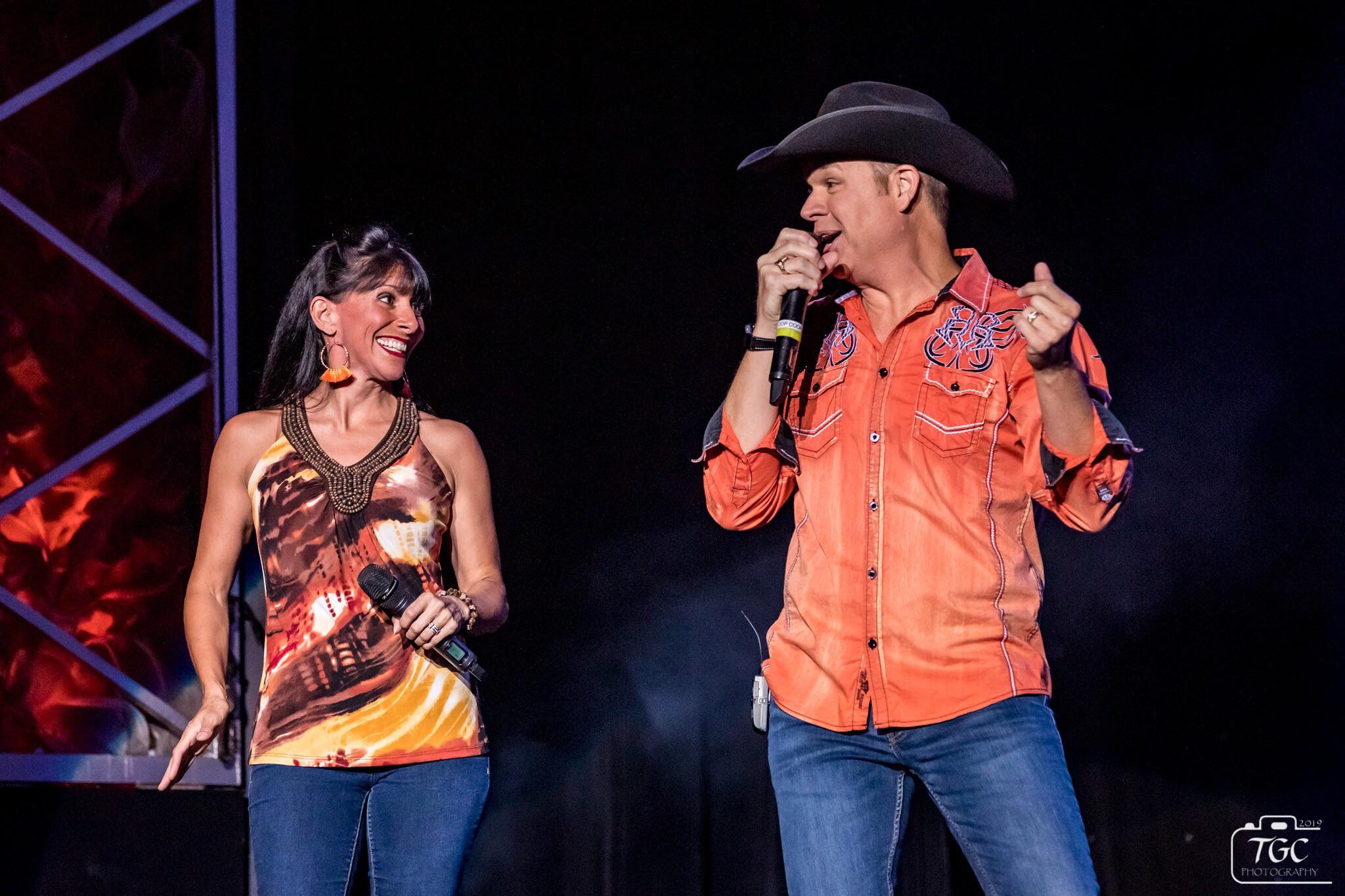 Tina Cooper, Clay Cooper's wife shines beside him in some of your favorite duets while she dances next to some of Branson's best dancers that have been with the show for 9+ years! Her heart and soul goes into their product (the show) and shines through the entire production. Even the cast members children join the Clay Cooper family on stage for the holiday show season.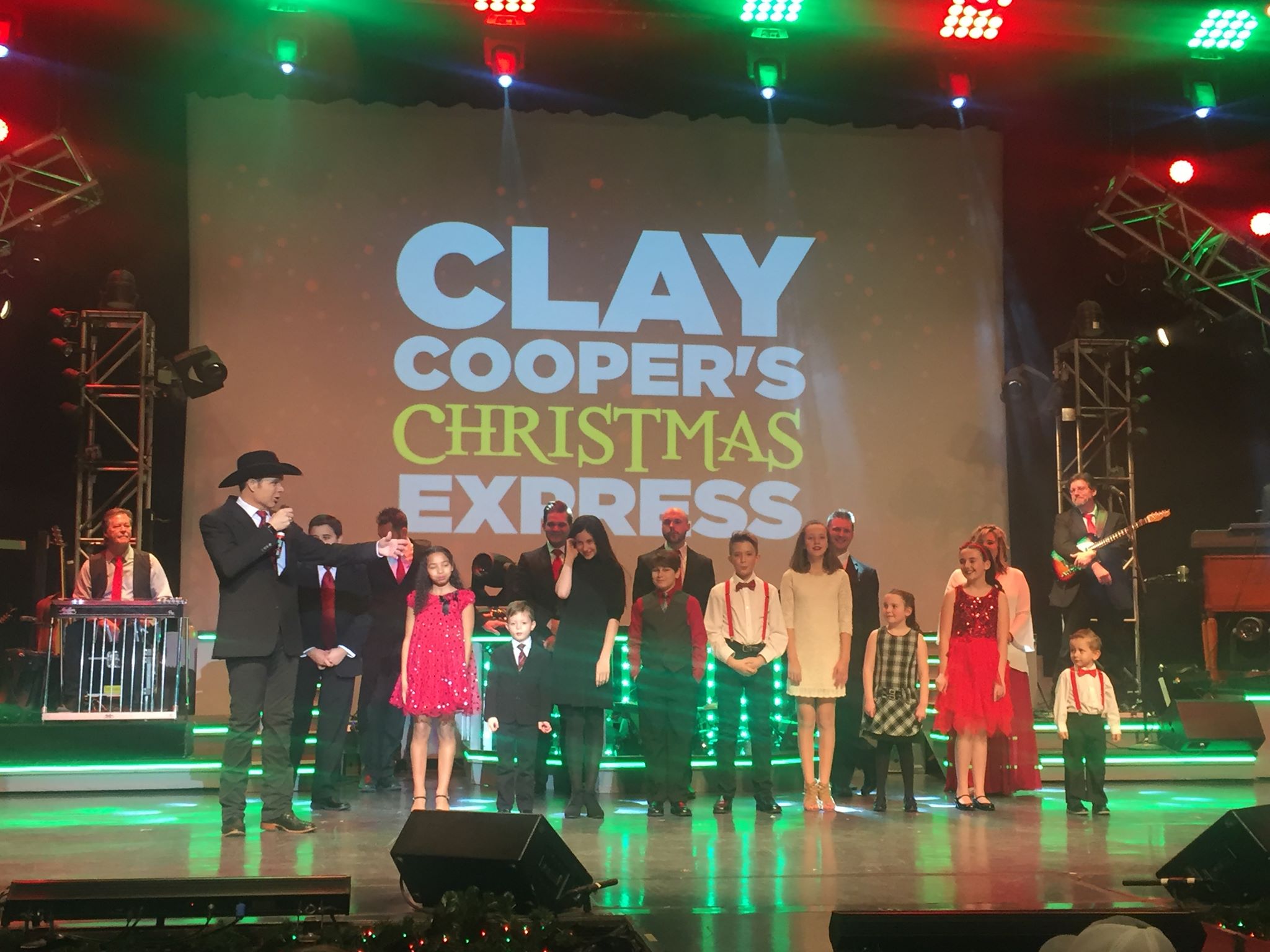 One of Branson's Bluegrass singing Texans graces the stage with beautiful country vocals where she is featured singing "Long Time Gone" and sings perfect pitch harmony with the Clay Cooper female trio, Ms. Kari Garrison.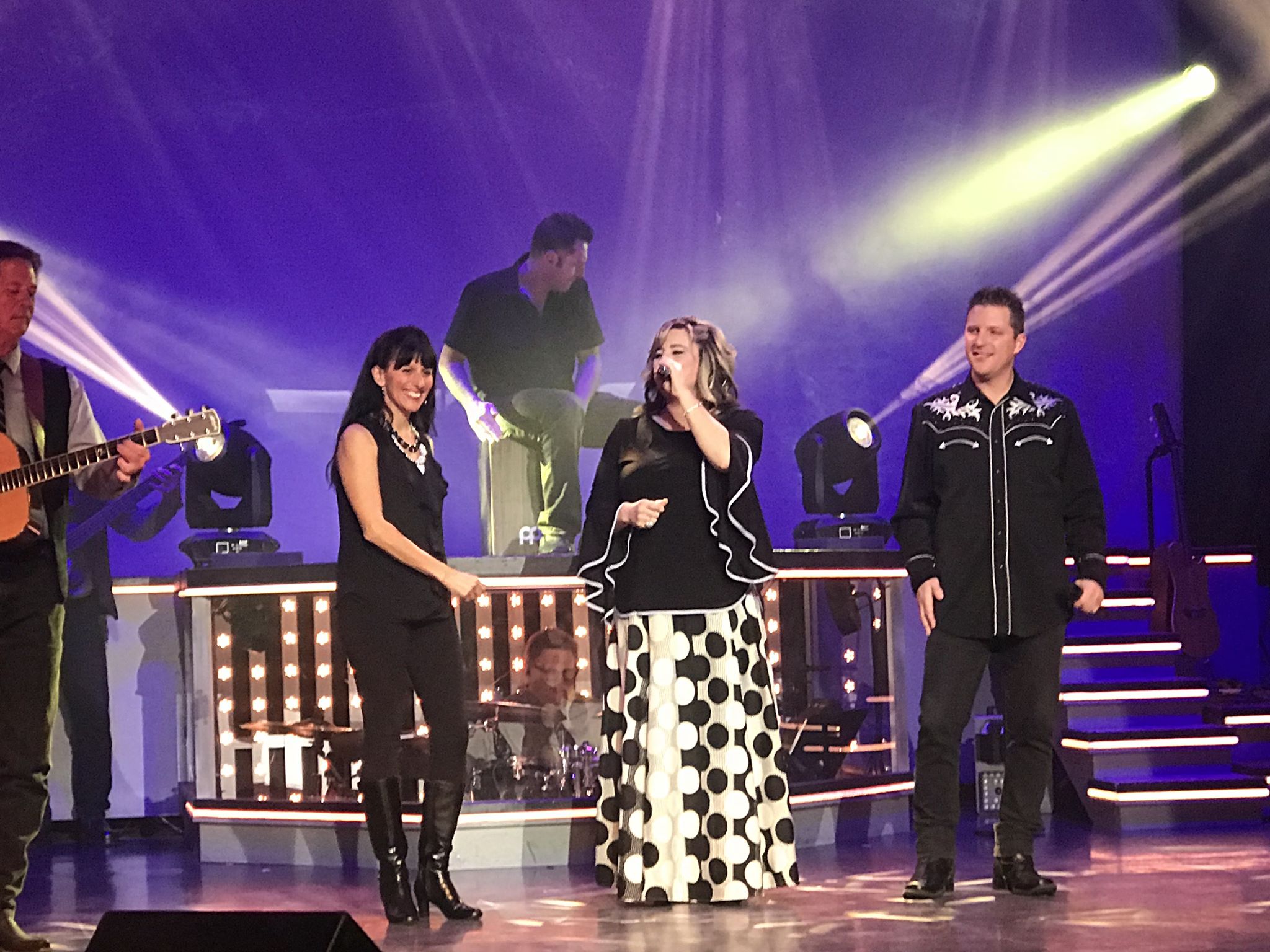 Their heartfelt tribute to veterans and military currently serving warms everyone's hearts into the second half. The Christmas Show consists of different songs than all the other shows in town which did not go unnoticed or unappreciated! A big thank you for that!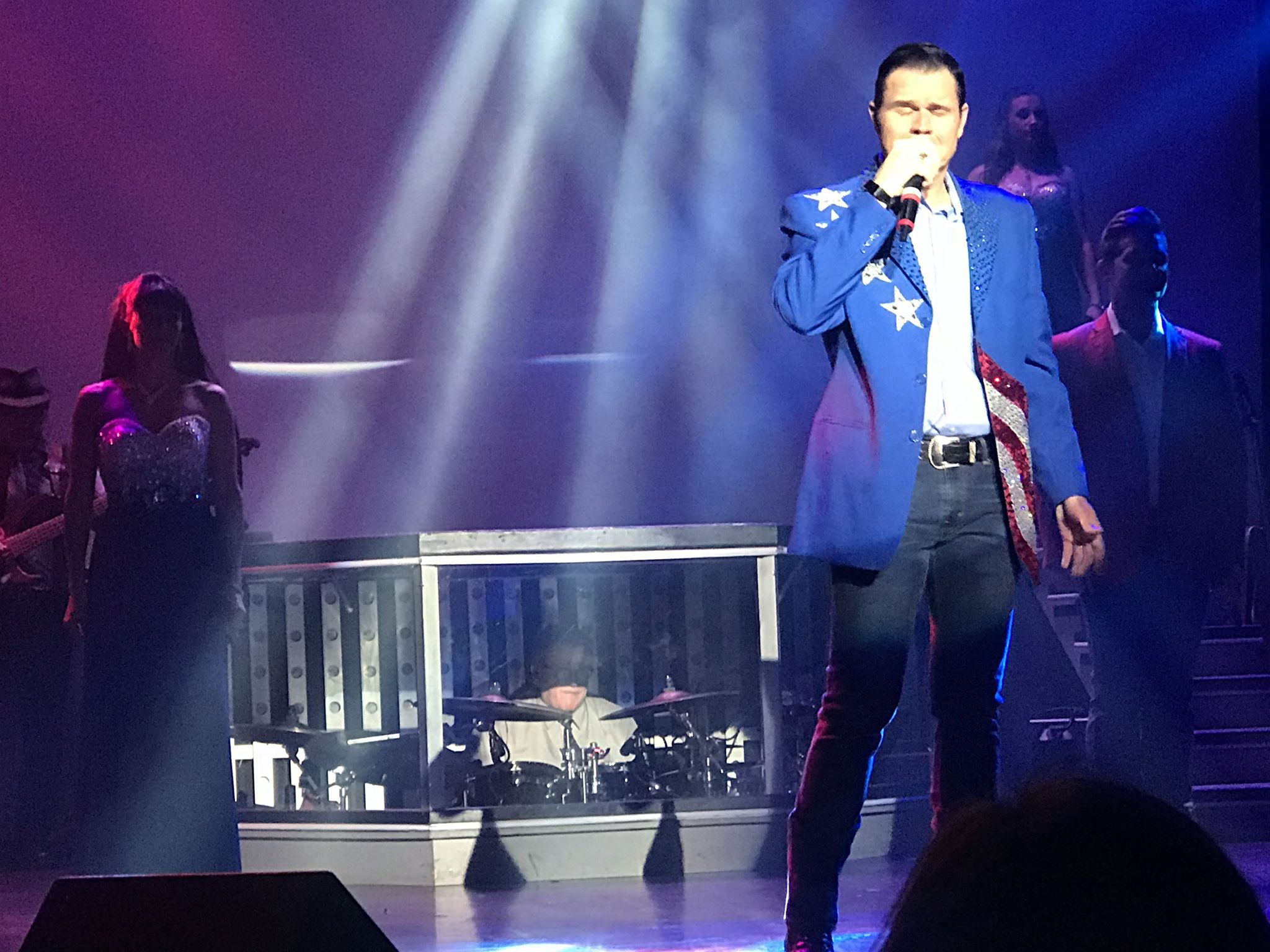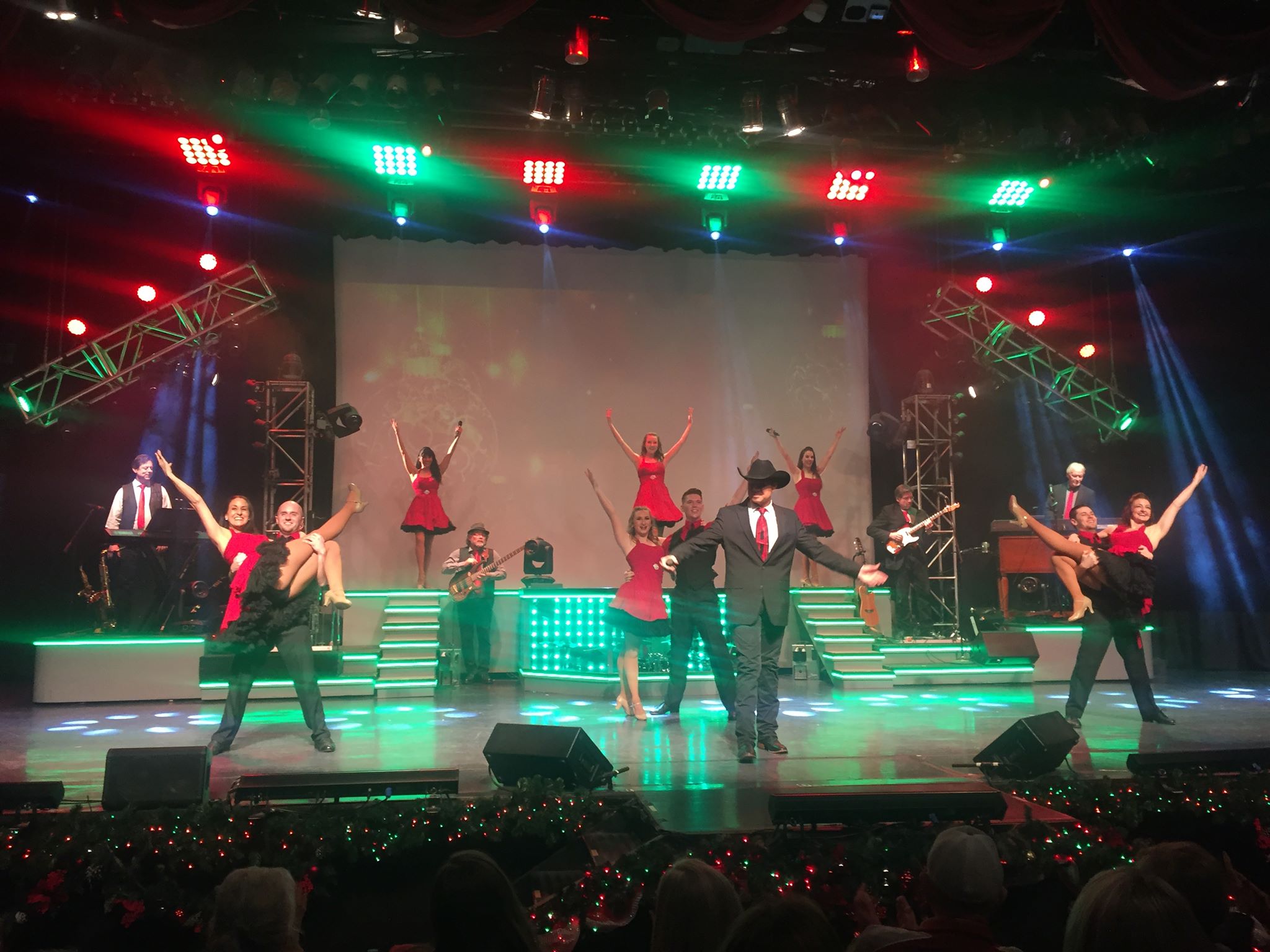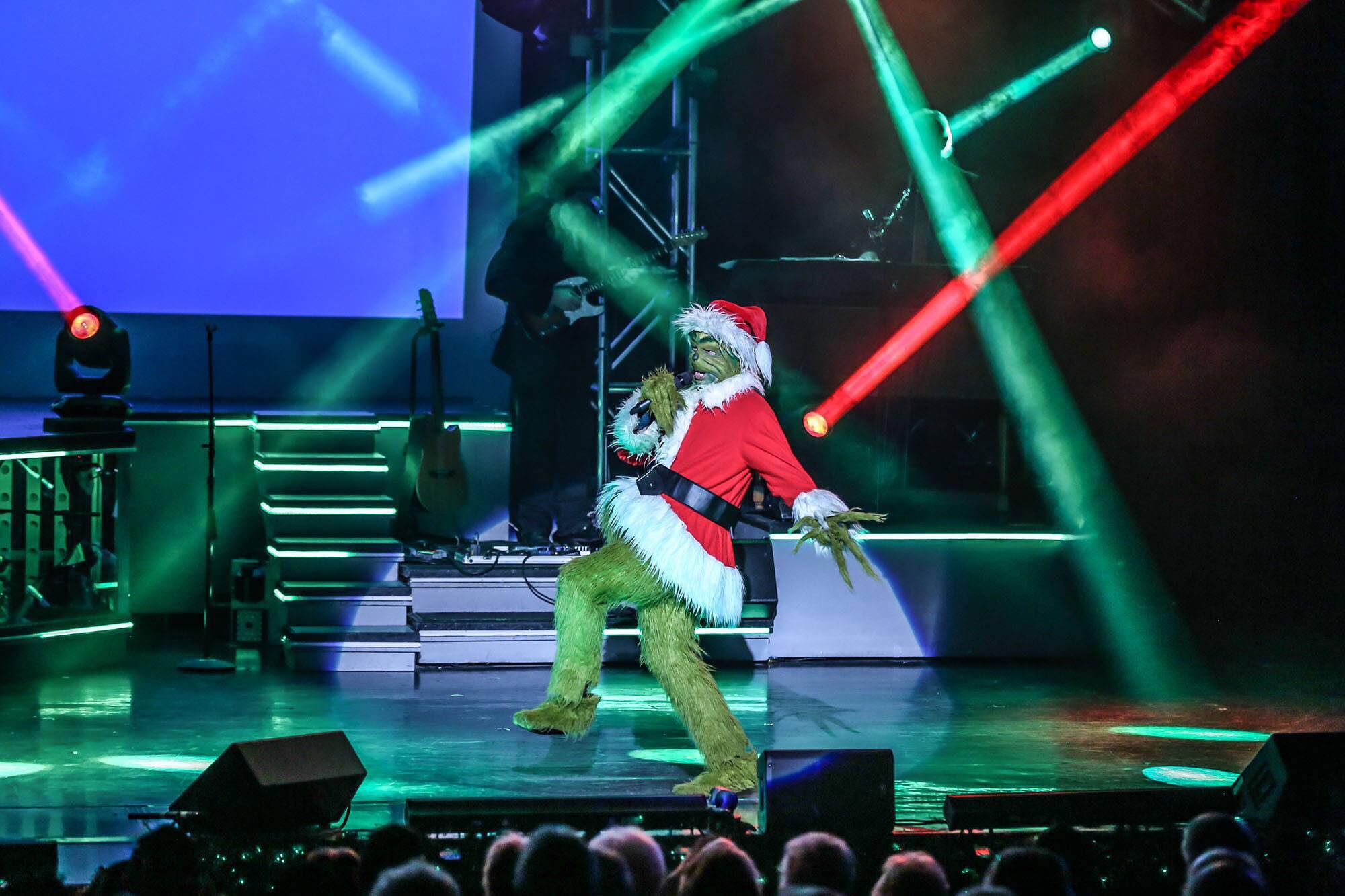 From the parking lot, to the lobby, house and stage, the employees were happy to be there. This speaks measures about a business owner. People succeed in this town when they do what they love because they have a talent that can't be taught, a work ethic that can't be beat and a drive that won't be stopped. These are your local performers.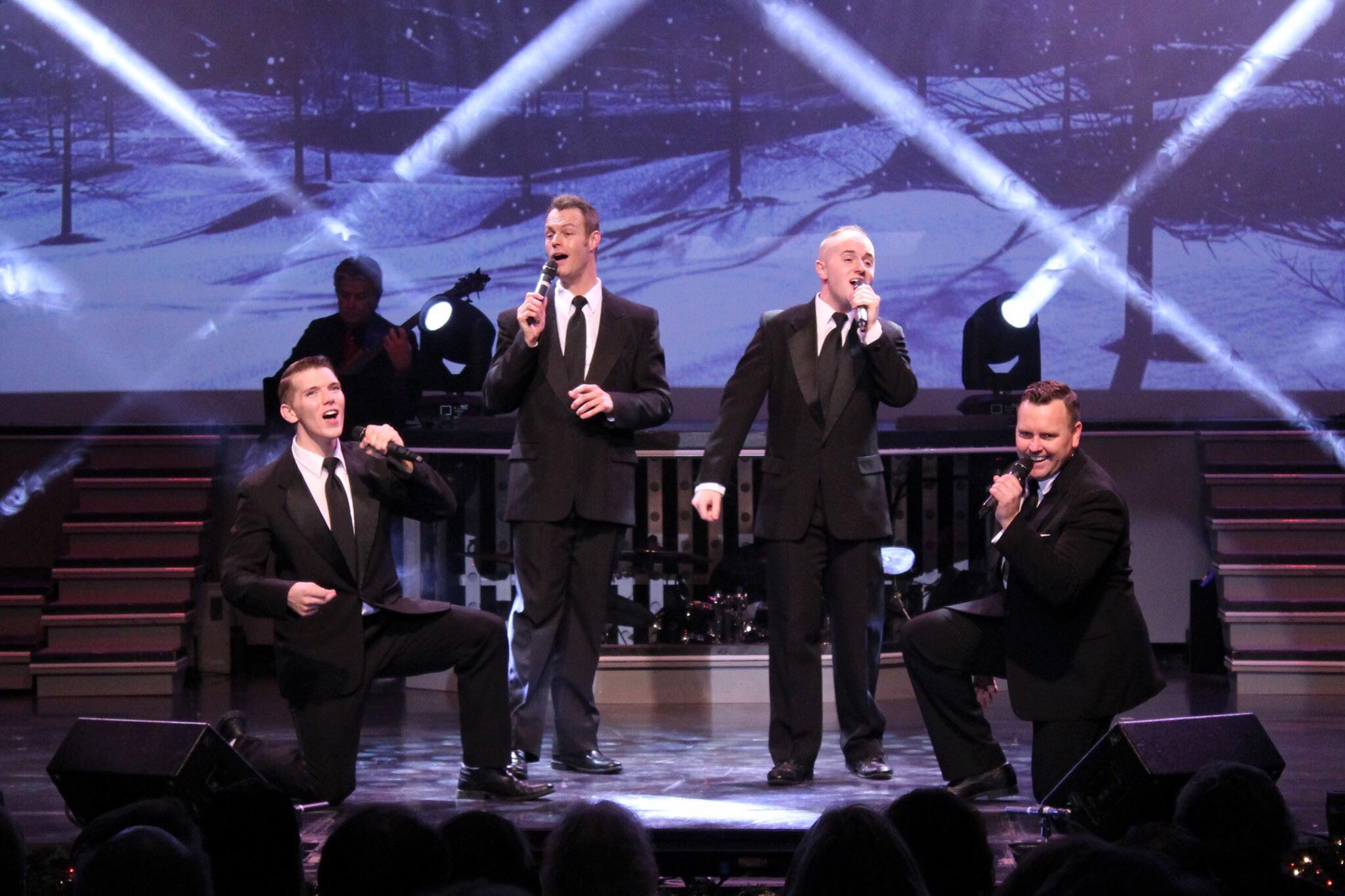 It is clear to see that not only do the Coopers know how to produce, perform and run a show, they know how to run a business that keeps employees for 9+ years. They stay because they know they are a part of something great and birds of a feather flock together.
With humble gratitude from all of us here on the Crispin Team at Keller Williams Tri-Lakes, "Bravo" to the dancers, singers, backstage crew, house crew, the Clay and Tina Cooper family, the INCREDIBLE band, the rocking lights by Troy Coin and crew and one of the best sound engineers our ears have witnessed, thank you. Thank you for keeping true entertainment with local tradition and a backbone of faith alive in Branson. You make this community proud.
Thank you for reading our review and please, don't take our word for it. Go see for yourself and book your tickets now directly from their website at:
https://claycoopertheatre.com/
Now,…who do you know looking to buy, sell or invest in real estate?