Thursday, September 3, 2020 / by Carolyn Crispin
My name is Elisha Conner and I am a Buyer Specialist (agent) with the Crispin Team at Keller Williams Tri-Lakes. I also work in social media marketing so I am online often which exposes me to data such as where people are in life and where they want to be.
Through daily posts online, I witness the strong desire for success. There is an even stronger desire for more time with our families and the financial freedom we were created to experience.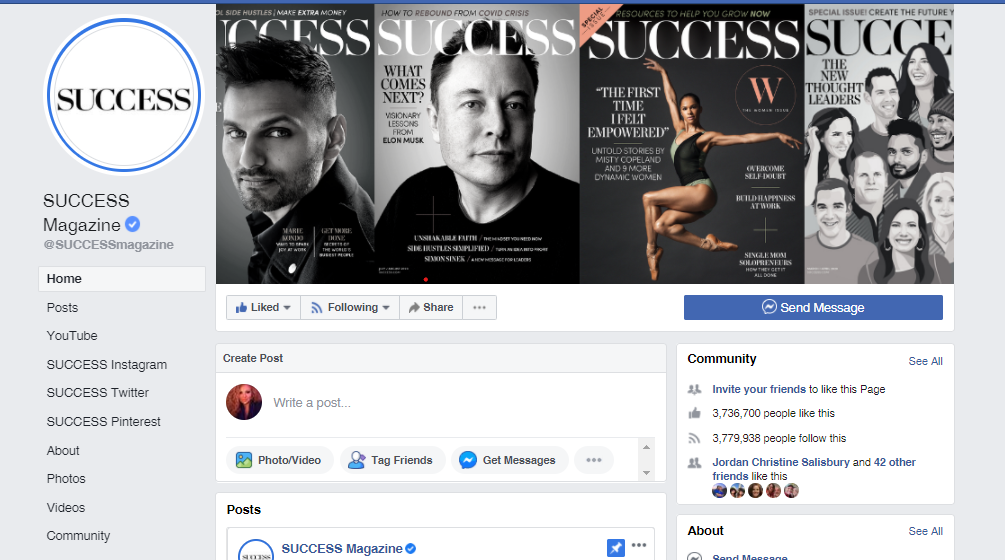 With so many people experiencing change in their lives and careers it seems a door has opened that will not be shut. The door to your minds have been opened and you're ready to make the move to a place where the ceilings are already broken by those that came before you, paving a way for you to change your family's life.
Although hourly and salary positions can have a sense of security, we all know the day the door closes on a job, that security is immediately ripped away from you and sometimes without warning or time to plan for how you will feed your family.
Experiencing this told me I was never going to place my future or financial security in the hands of anyone but myself from that point on. I said that was the last time someone else was going to be in charge of my destiny.
I tried sales in other industries but found it wasn't my style. After all, I was a performer by trade for 15 years, as an artist it was never my skill to "sell" anything but smiles, good form and perfect pitch vocals. I needed to learn how to listen in order to assist someone in sales, more importantly I needed to find a sales industry that didn't make me feel like I had to manipulate or strongly influence anyone's decision to buy anything because that did not come naturally to me.


Just like most, a life experience switched my direction into a career change when someone I knew from showbusiness called me. She told me she had been working in real estate for the last 13 years and wanted to know if I was interested in coming to work part time as an OSA, making outbound calls to generate leads and appointments for the team.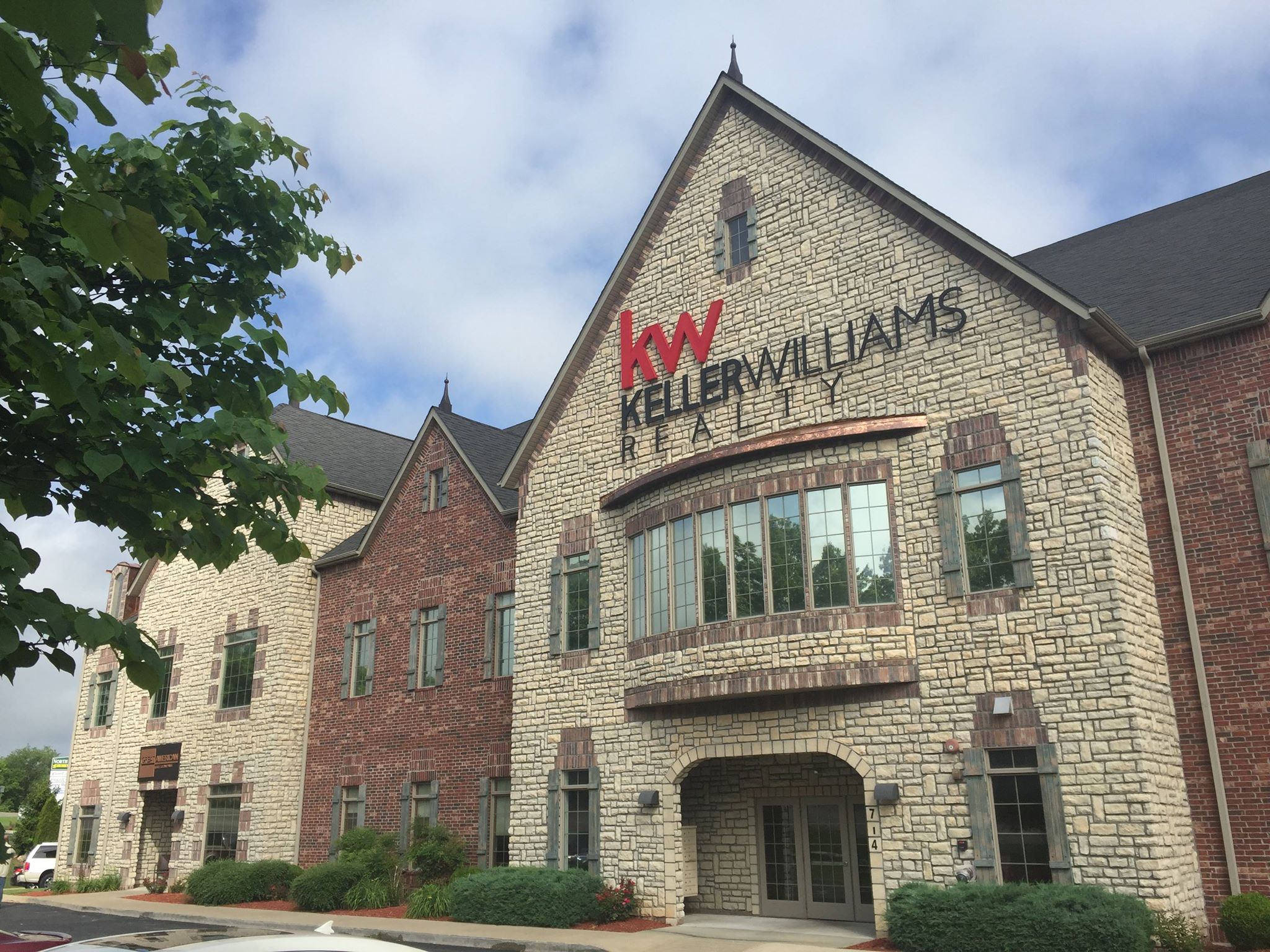 That title quickly turned into a full time Administrative and Marketing position when the doors opened. Then came the moment when our rain maker and fearless leader, Carolyn Crispin looked at me from across the table at a team lunch outing and said, "Hey, we need another Buyer's Agent." I said, "No worries, we will find you one." Then Carolyn said, "How about you?"


I had no idea what to expect or if I would even like this industry when I started but I knew I had big dreams and ambitions backed with a lot of determination and inner strength. My hard work ethic has always followed me everywhere I went so I had no doubts that once I was trained and educated, I could accomplish great things in places that set no limits or boundaries on my ability to accomplish my financial and personal goals.
I am still working diligently and serving everyone I meet as we were intended to. I am getting closer every day to being where I want to be because I show up every day, I ask questions, I refuse to give up and I keep an excellent attitude. These are the keys to success no matter where you are.


It is common knowledge that if you never take a risk in your business life, you will never experience the fullest potential within you or the rewards that follow. You must take a risk to end the ins and outs of hourly/salary jobs that keep you from the time you want and deserve with your family and the financial freedom it takes to get there.


Nobody wins overnight, but from my experience, I just wanted you to know that you can win in real estate, here with us at Keller Williams, a real estate company that teaches you how to fly.


If you have questions about real estate or getting your career off the ground,
call me at 417-598-8891, today.

Looking for a home in the area? Visit our website at: www.viewsouthwestmissourihomes.com