Friday, March 1, 2019 / by Carolyn Crispin
It was 1999 and the old Christy Lane Theatre on Hwy. 76 was sold to a company from Las Vegas called "Legends In Concert". This high energy, fast paced show brought the glitz and glamour from Nevada all the way to the little big town of Branson, MO.
Selling tickets to the show in the box office was future Crispin Team member, Elisha Conner, at the tender age of 16. Once the show began, Elisha dreamed of trading in her ticket master training for a shot on the stage with a show and cast that this town had never seen before. She would watch the dancers everyday memorizing the moves and dreaming of the day she would get her chance with this production company. One dancer stood out from the rest. That performer's name was Shannon Lavin (now Cody), who made a lifetime lasting impression on Elisha that would be making an unknown impact in both of their futures in a big way.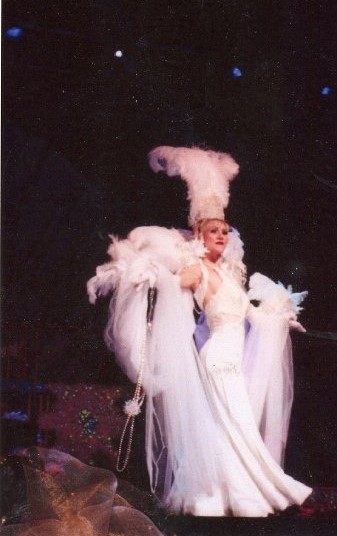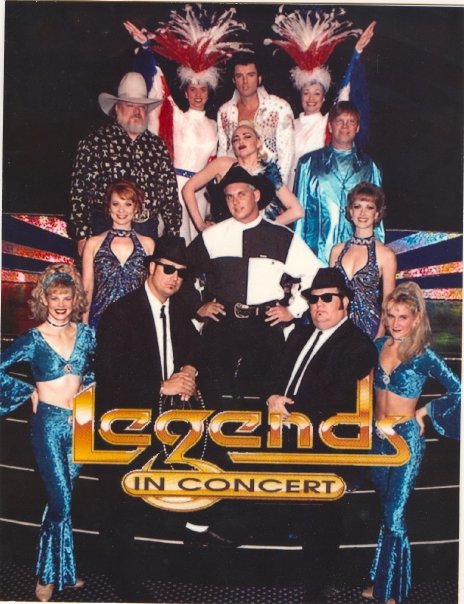 Fast forward 11 years later, Elisha Conner waited until 2010 to audition for the 2011 season at Legends In Concert and got the part of a backup singer and dancer. At 27 years old, with a marriage and 2 children, she had finally made that dream from 16 a reality.
During a high energy set of Tina Turner, Elisha looked out into the audience only to see her number one dance idol, Shannon Lavin, smiling back at her from the audience.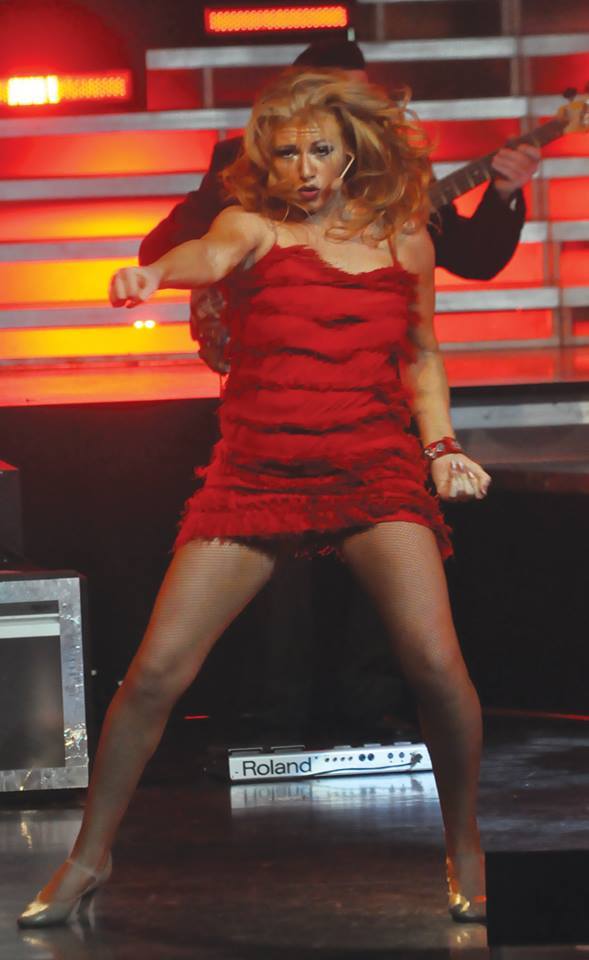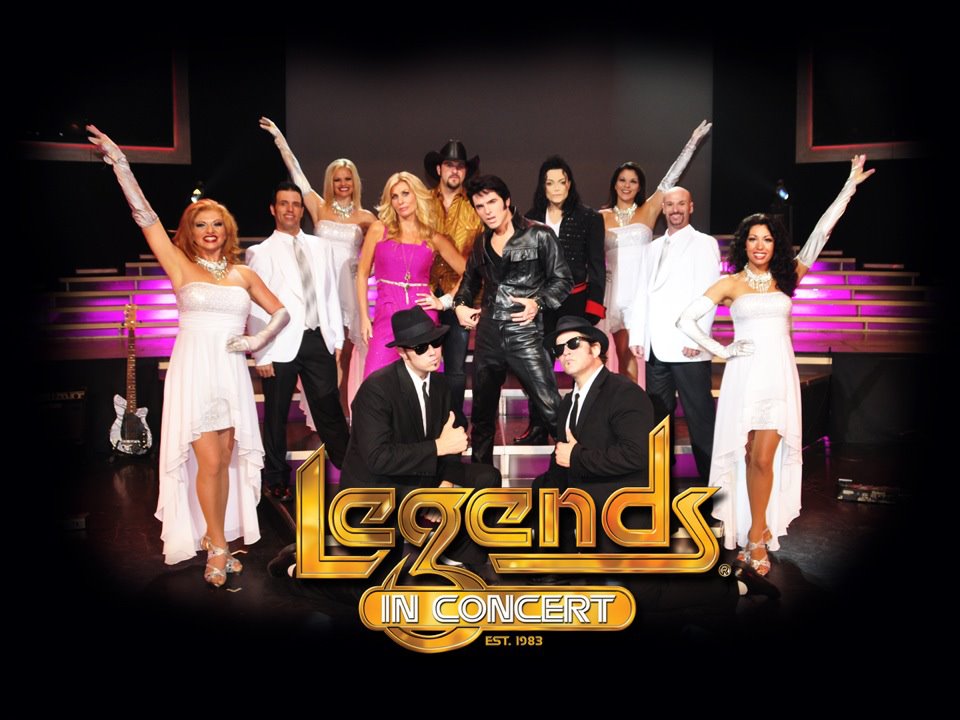 The connection we feel to others through talent and performance is a mirror of self reflection. Little did these two captivating women know that life would circle them around to finally come together in real estate when Shannon reached out to Elisha about a position in Marketing that later turned into a real estate license and a big plan to do huge things in the industry that both of these agents are committed to for the long haul.
You may never know why you admire someone's light and presence from afar, but pay attention to the stars because they could be lining your future up without you even knowing it yet. The right people come around at the right time. The greatness you see in others you have within you so never miss the opportunity to chase your dreams and allow destiny to show you what life and you are really made of. Work hard, laugh, love and follow the yellow brick road to your future where dreams become a reality.
Crispin Team at Keller Williams Tri-Lakes
714 State Hwy. 248 Ste. 10, Branson, MO
www.viewsouthwestmissourihomes.com