Thursday, October 4, 2018 / by Carolyn Crispin
An 82 year old woman walks into her meticulously clean home where no one has lived but her since she became a widow ten years before. Social security keeps the lights on, but the heat low. As she opens the pantry door, she finds a package of ramen noodles and a can of green beans left standing while she still has two more weeks before her $30 a month food stamps come in. When you compare her income to monthly outgoing expenses, somebody's grandma quietly saves her last can of food for dinner and skips lunch.
A single mother of three small children with no help from her ex-husband that use to abuse her mentally and physically has $20 left over after bills for dinner on a Wednesday night. As she's cooking a store bought meal for her babies, she worries how she will feed them on Thursday because she has 7 days before she receives her next paycheck that isn't even enough to cover the bills for that week.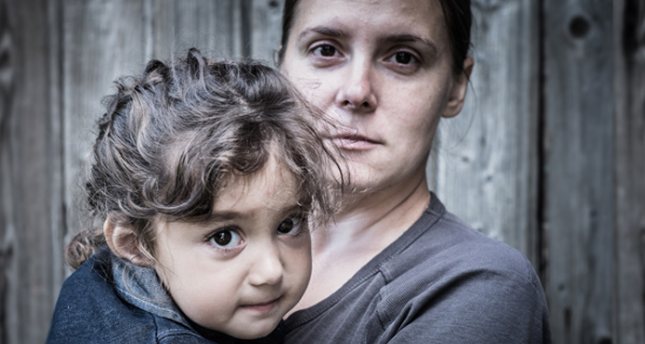 An 87 year old veteran scrapes together spare change from his dresser to ride his motorized wheelchair up the street to the local McDonald's to buy himself a cheeseburger for the third day in a row. Not only does he lack funds for groceries but he even lacks a way to get to the grocery store.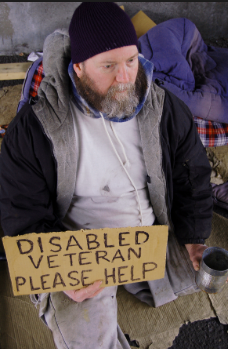 My friends, these stories are about 3 locals in the Branson area and we are all aware that there are so many more in need right in our backyard. Even the neighbors that seem like they have it all together but struggle to bring food to their tables because they are stretched to the maximum and need a little relief.
We have all been placed here to help others, rather than ourselves. This is a call for help. Will you answer?
The Crispin Team at Keller Williams Tri-Lakes are proactively seeking out assistance on behalf of those that cannot be heard and for those on the waiting list to rise up out of their distress.
Everyone is busy. Everyone gets tired. But what happens when we put the needs of another before our own, even if it is taking the time to respond to this call.
We will be dropping off paper grocery bags to anyone in the Branson area that wishes to make a donation from your own pantry. You can make a special trip to the store to purchase food items needed by the local community pantry, C.A.M (Christian Action Ministries) or just add a few extra items to your cart the next time you shop. We will then pick these bags up from you and deliver them directly to C.A.M. on your behalf.
The barriers have been broken and we have officially placed the net in the water. Will you join us in helping others?
For more information or drop off/pickup requests please call the Crispin Team at 417-335-3109, today.