Tuesday, March 21, 2023 / by Elisha Conner
Branson's Best Brings the King to Life
Revealing the royalty of Elvis Presley is no walk in the park and it isn't achievable for just anyone. Elvis was a man of not only excellent showmanship, he held the perfect combination of a down to earth personality with a touch of class and revolutionary style.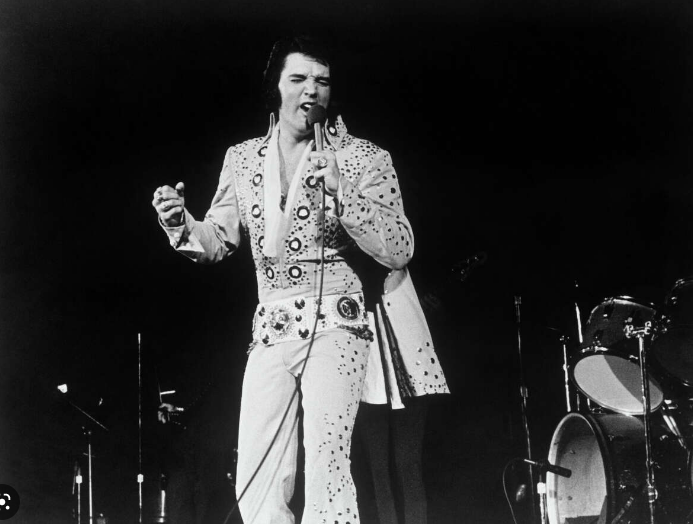 A lot, and I mean thousands of men and women all over the world are giving their best to bring the King back to life onstage, but nobody does it like Dean Zeligman. Dean is the product of what happens when a child is not only loved properly and supported by his family, but he is the proof that determination, tenacity and God given talent can set you free and apart from the rest.
This professional performer has been swirling his hips since he could walk, talk and sing. His mother still carries pictures of him in his very first Elvis jumpsuit from before he was 6 years old. Nobody was destined to give tribute to Elvis Presley like Dean.
Last night was the opening performance for Dean Z, The Ultimate Elvis Show with their gorgeous and vocally gifted choir of long time local talent that has traveled all over the world performing for live audiences for years. Normally when you go to a show, you will enjoy a 2-3 part harmony but at the Dean Z show, you are exposed to the live experience of a 5 part harmony. This gives such a rich and concert like experience which is exactly what a production about Elvis deserves.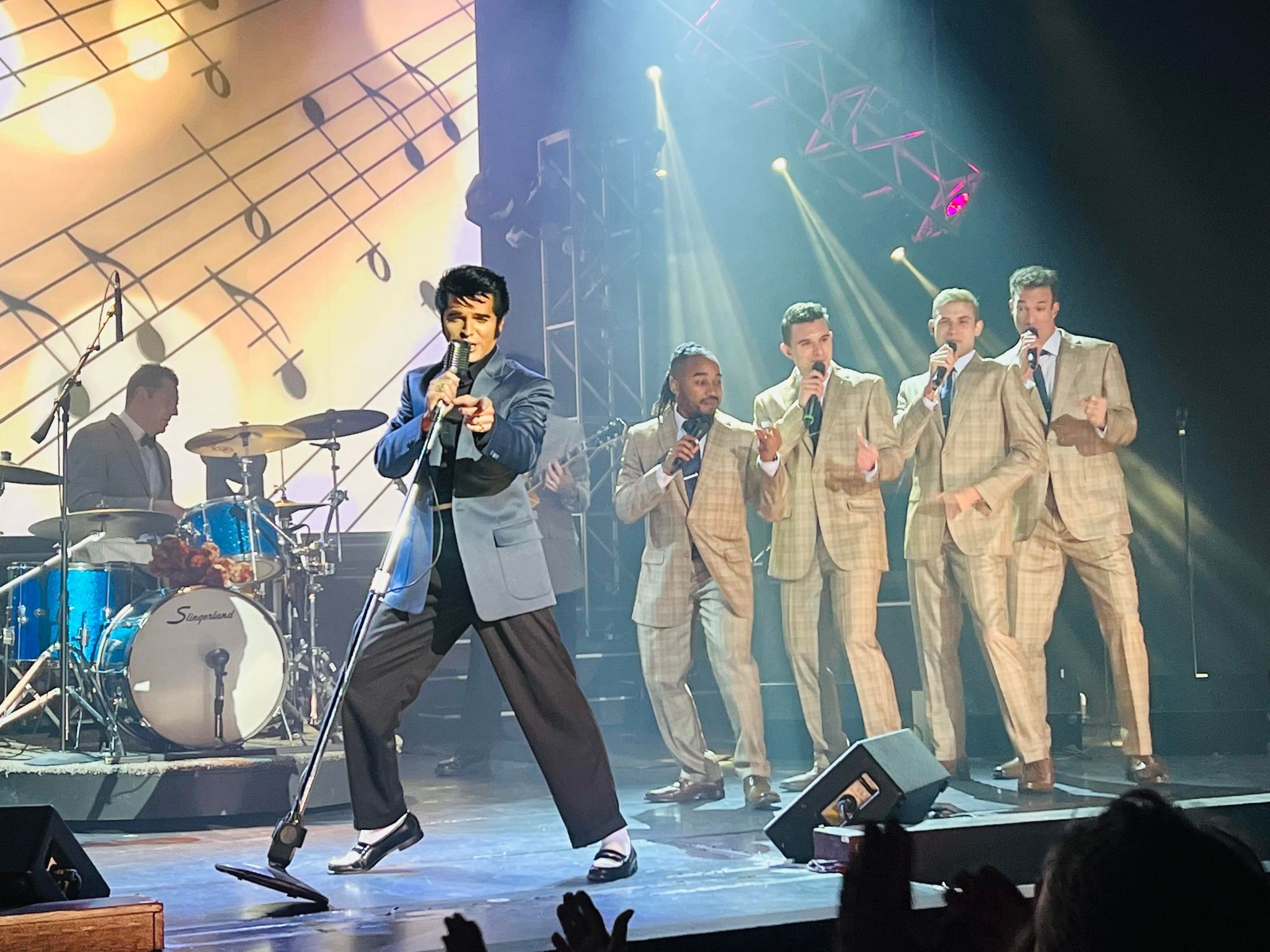 Mediocrity is not a word that exists inside of the Zeligman household, from his gorgeous wife and co-producer, Stephanie Zeligman to their sweet little daughter that gets to witness greatness at its finest each day as these two incredible humans raise her up to be a generational star herself.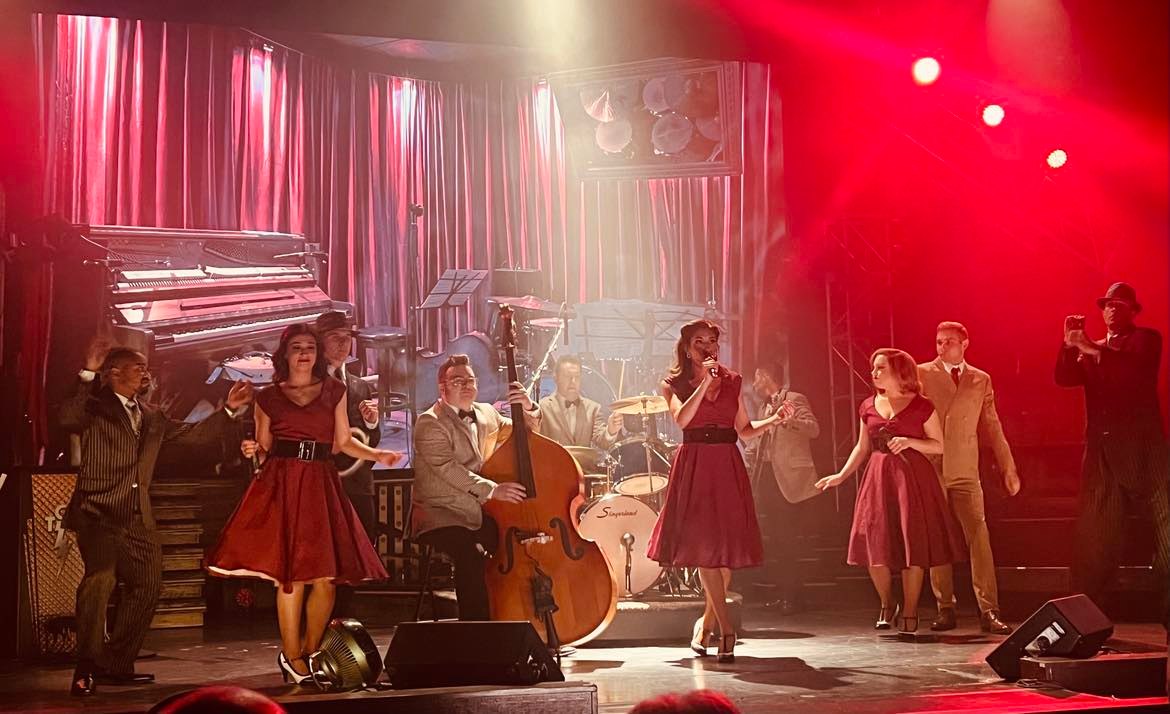 Since she could walk and talk, Stephanie has been wowing audiences with her top of line performances. This woman shines from the inside out and has what it takes to keep such a dynamic family on task! From soulful singing to choreographing, producing and being the amazing wife and mommy she is, Stephanie is a true asset in anyone's life but especially the lives of her family and friends.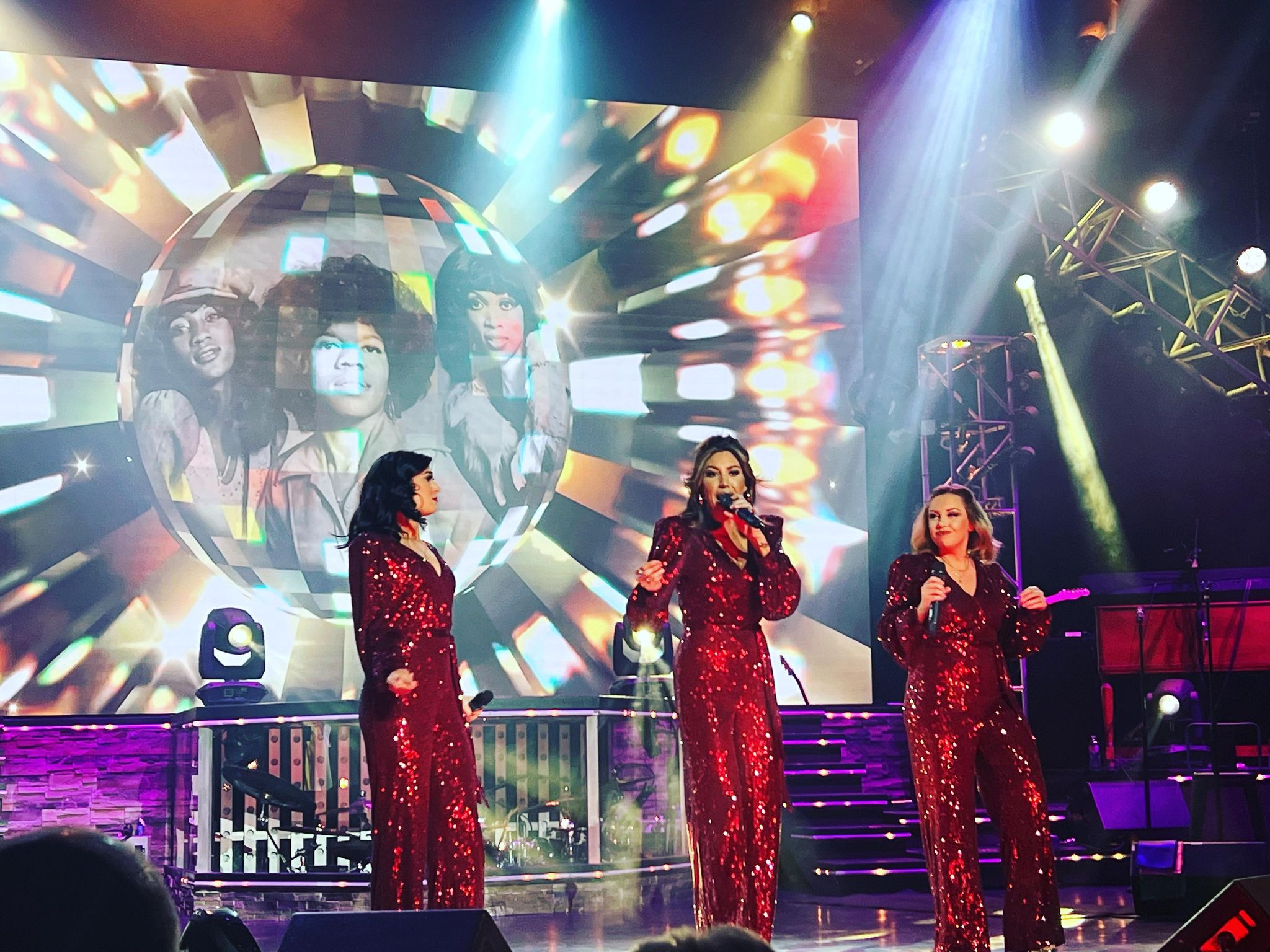 The show kicks off with some of the earlier Elvis songs such as Love Me Tender. You get to sit back and enjoy a show that takes you through the all the decades of the musical king's life onstage. Dean's sincere respect for Presley pours out of every drop of sweat as he performs all over that stage for the duration of 2 hours with very little breathers taken. I am personally impressed with the vocal stamina of Dean, because it is no easy task to sing several times a week for two hours. This takes years and years to build up. This shows how committed this outstanding star truly is. From standing on top of an upright bass to rolling around on the stage floor, nobody is bringing it like Dean Z.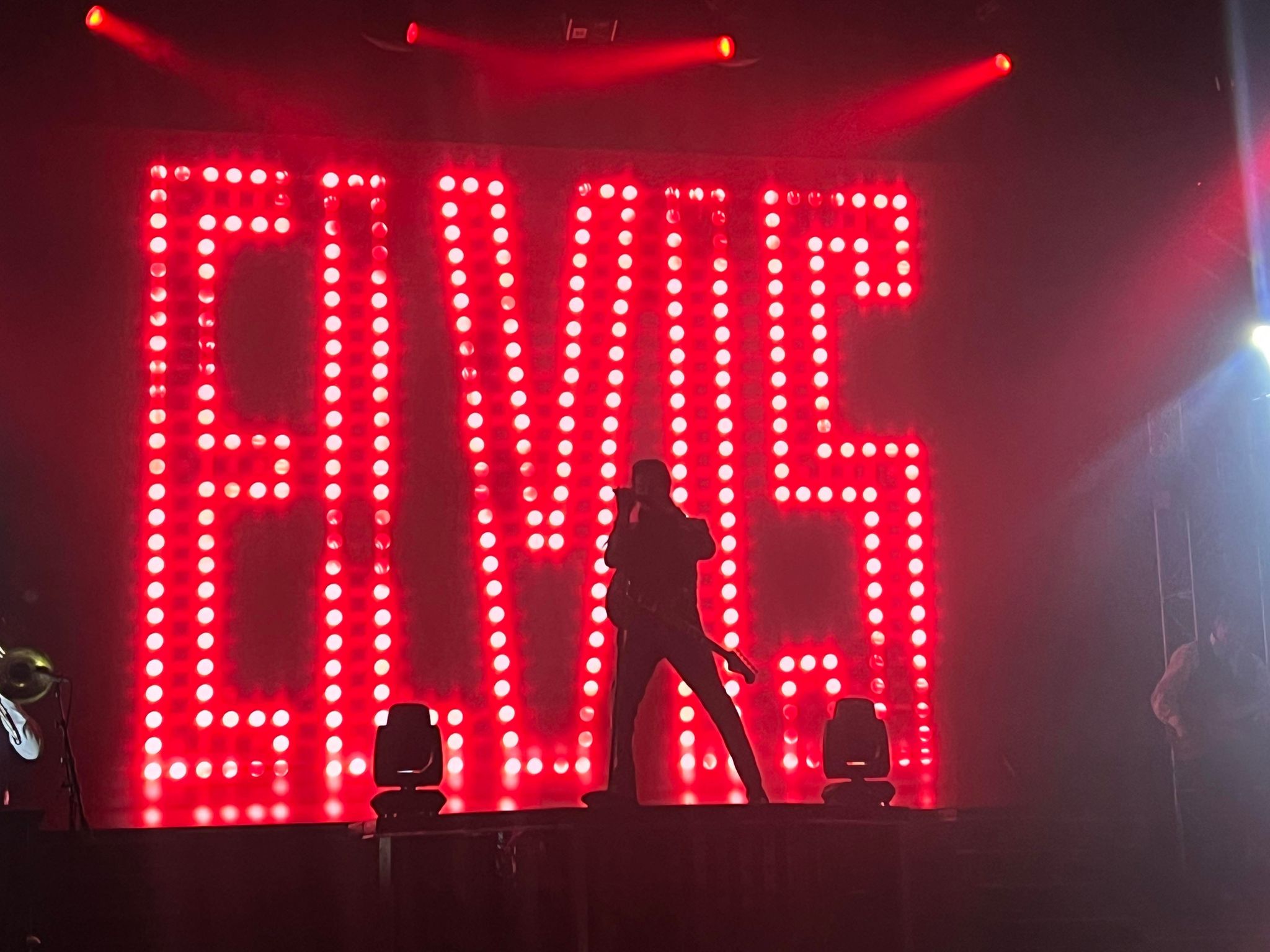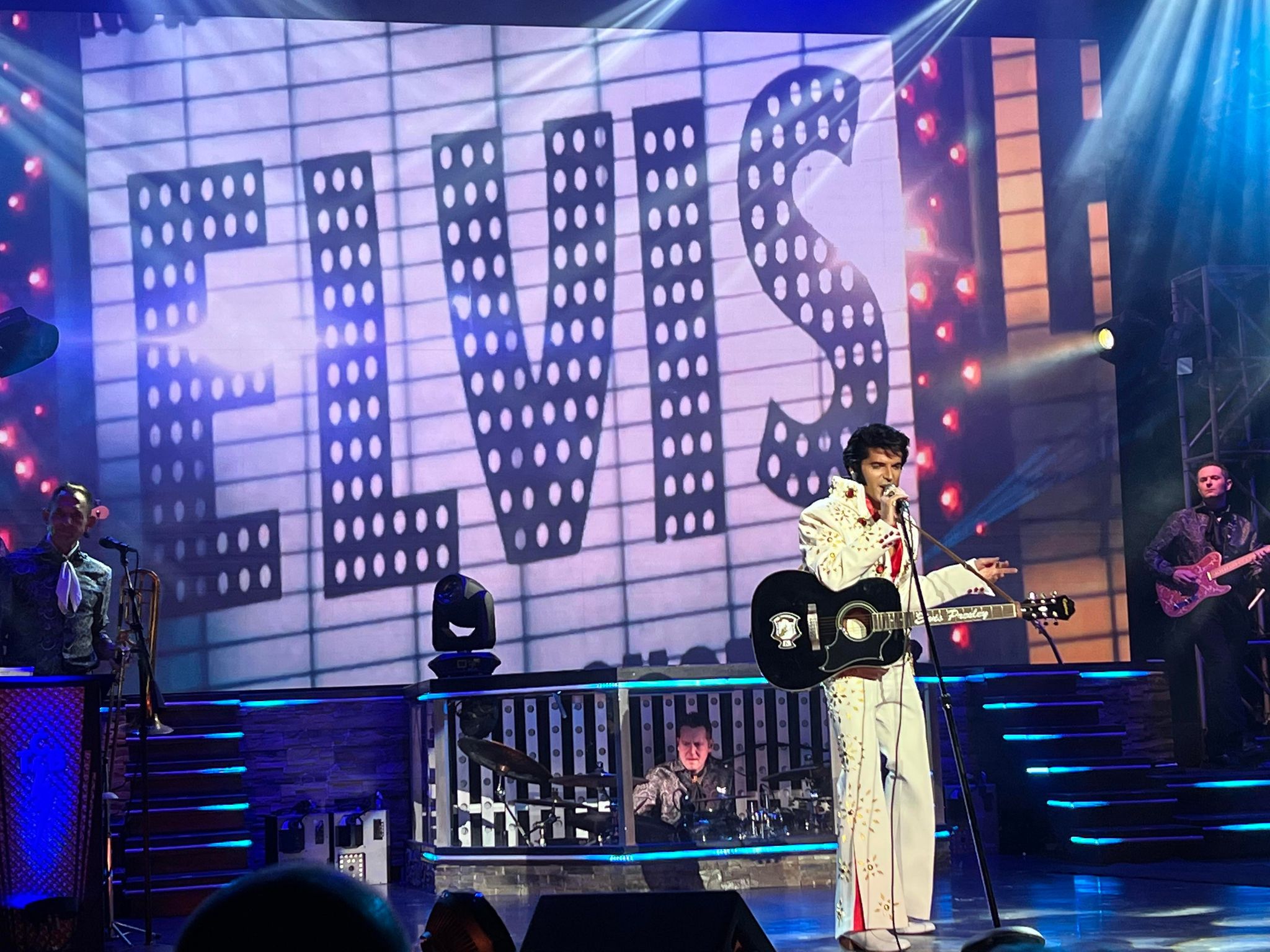 You will hear all your favorite Elvis songs and maybe even learn a couple of new ones that you never knew he even sang. There are so many layers to unfold and so many incredibly written songs to share, I am sure production will have plenty of new medleys to create in the future, year after year giving the production a high sustainability in this business.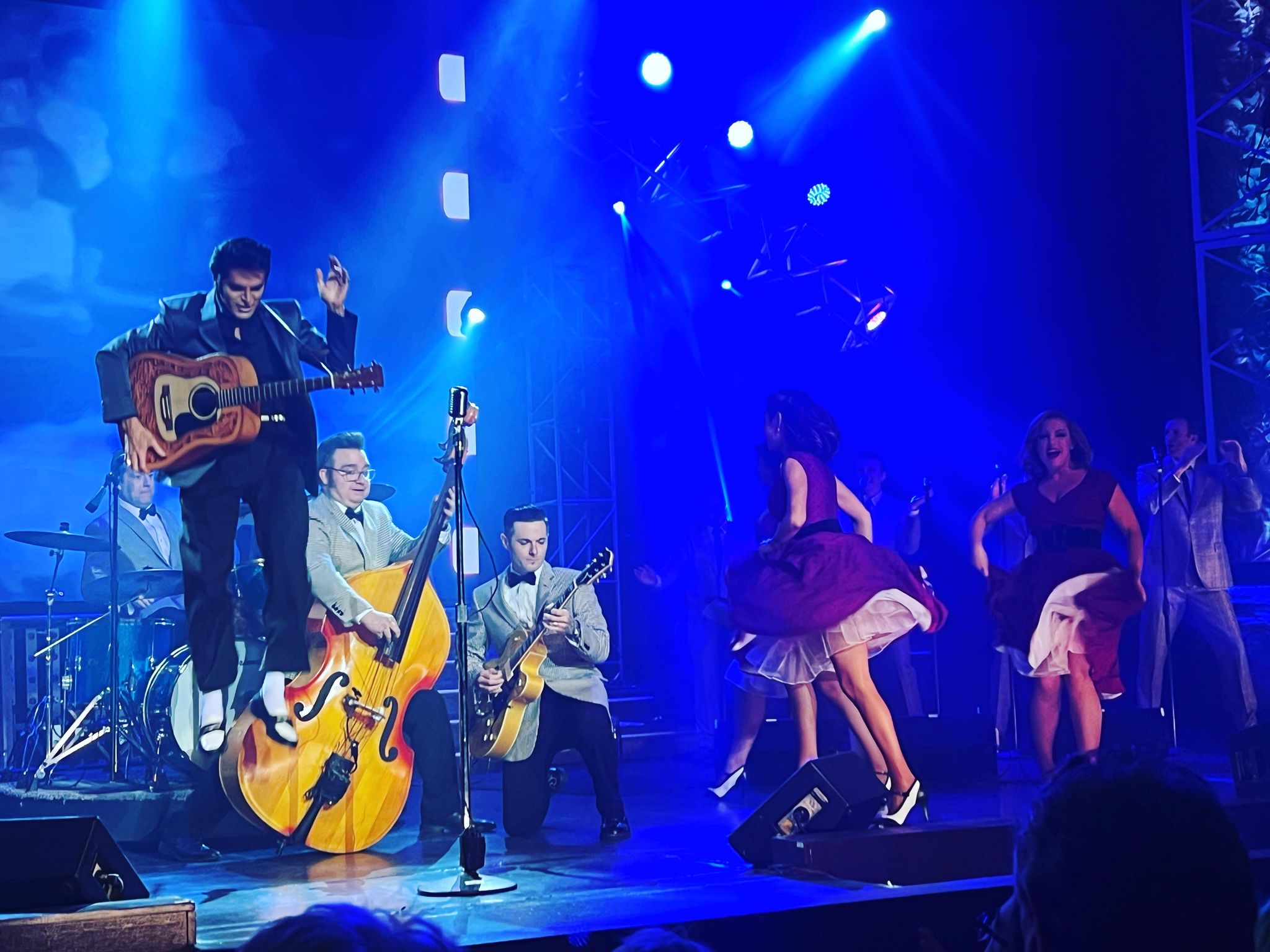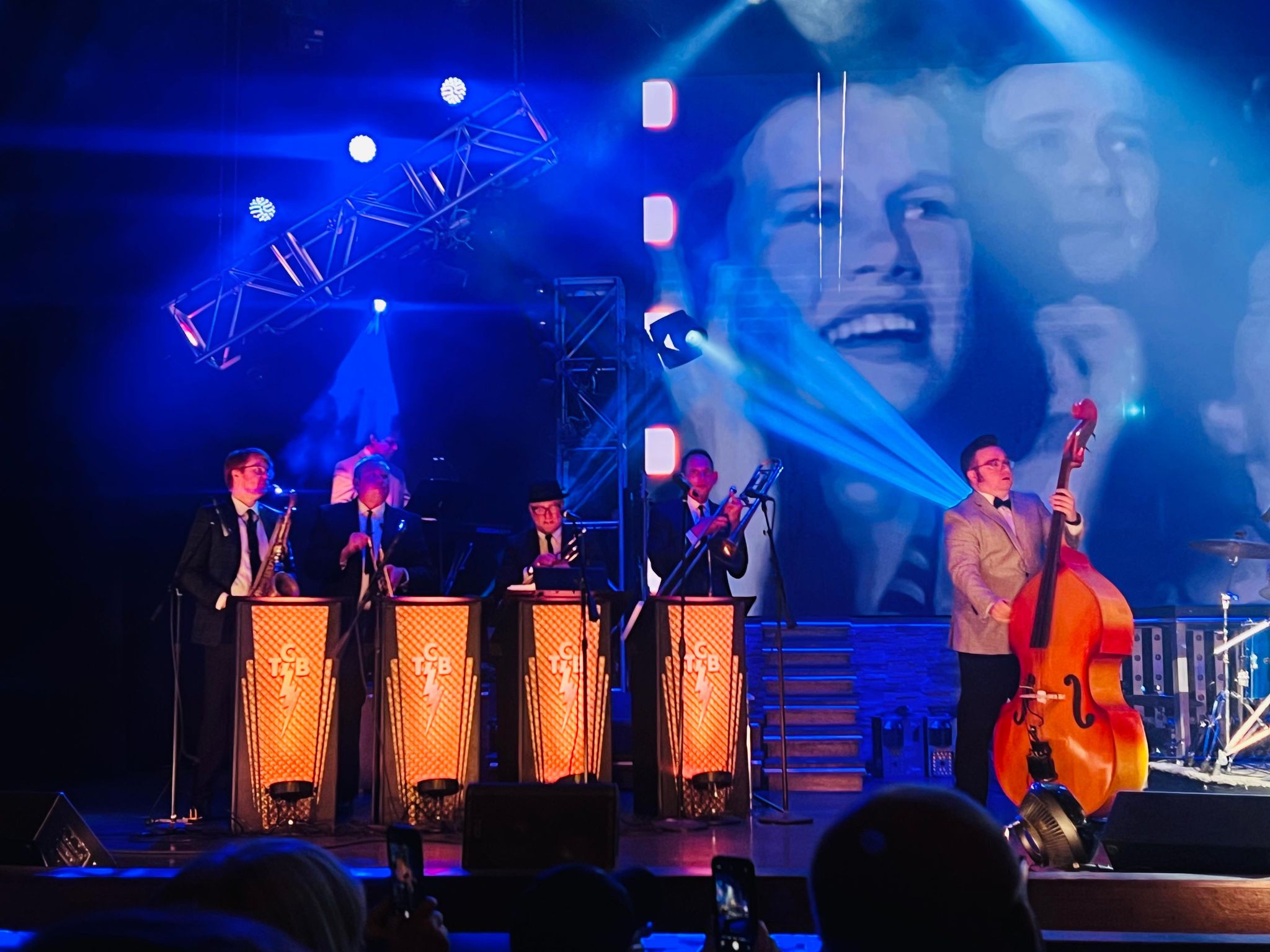 A star representing a star. That is who you are. Thank you to the entire cast of vocalists, the top notch musicians, creatively blessed tech professionals and incredible house of employees that made everyone feel welcome and grateful to share the experience of Dean Z, The Ultimate Elvis Show. I give not only these performers and production two thumbs up but the entire theatre all together deserves a 5-star review.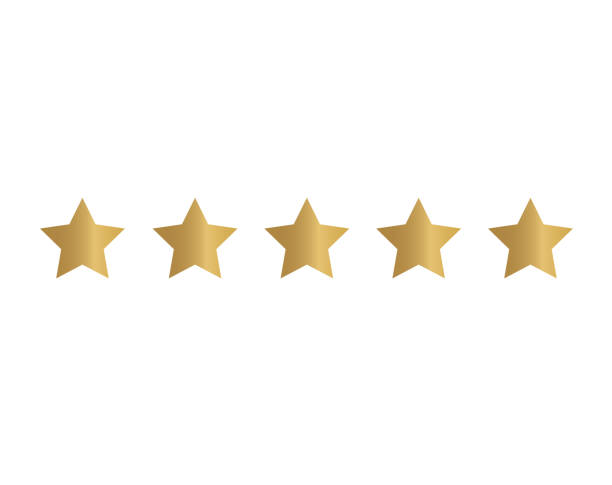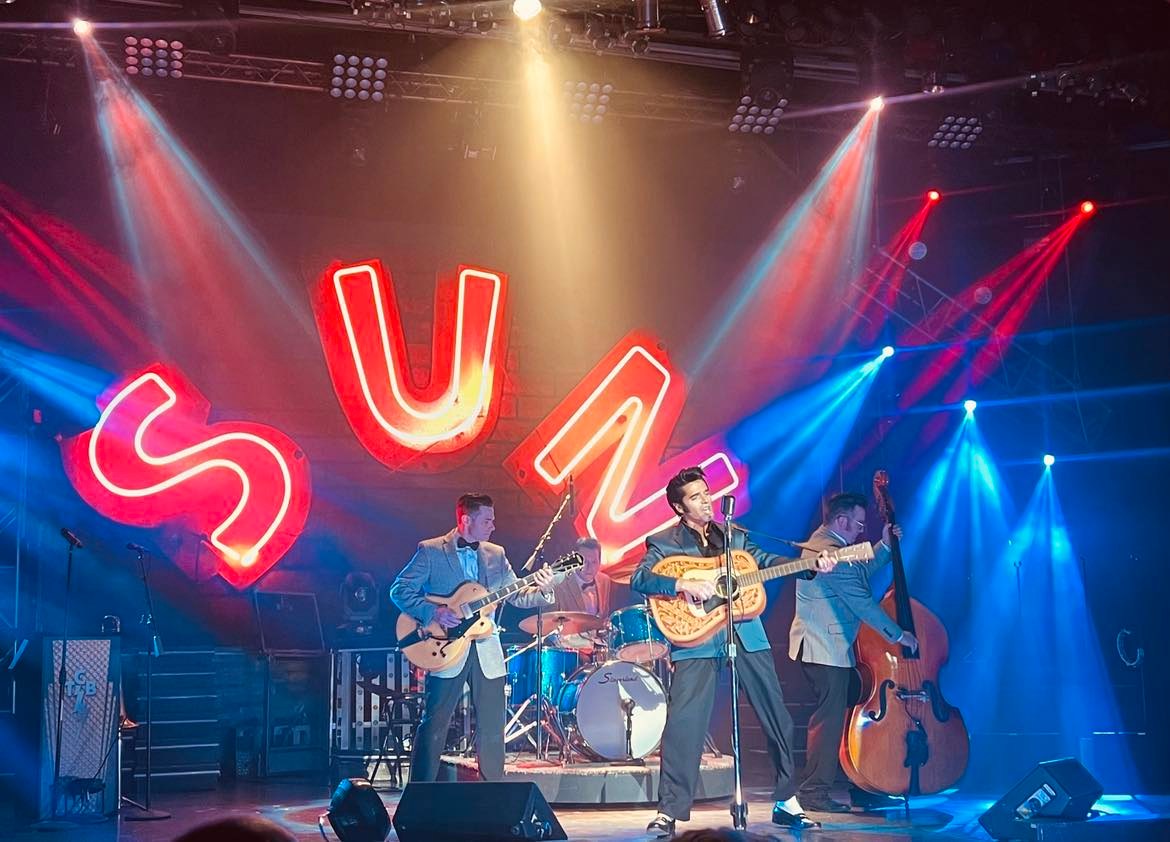 For tickets to Dean Z The Ultimate Elvis Show:
https://www.claycoopertheatre.com/dean-z

Or Call 417-332-2529





Elisha Conner Blogs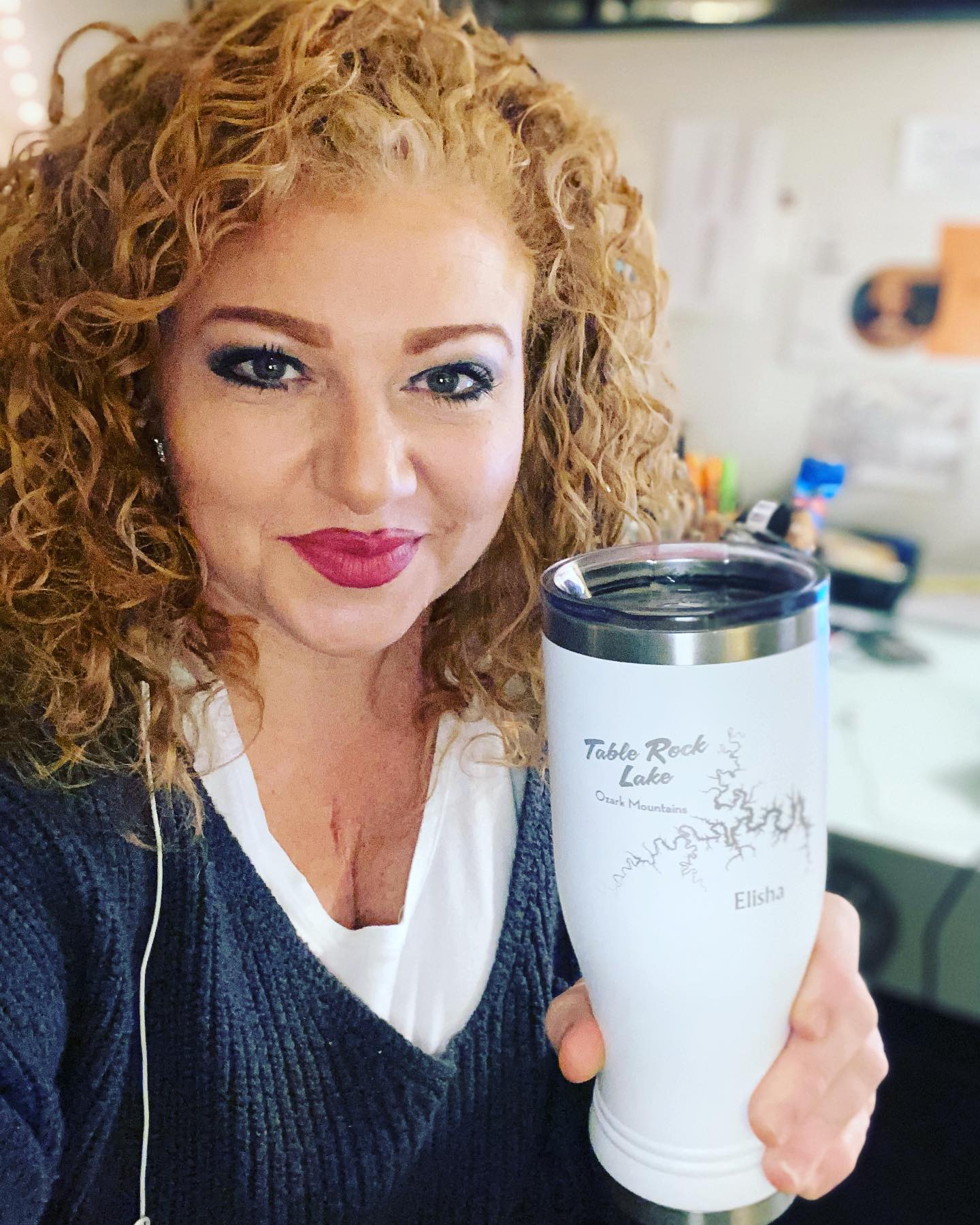 Elisha Conner
Crispin Team at Keller Williams Tri-Lakes
714 State Hwy. 248 Ste. 10, Branson, MO 65616
elisha.viewsouthwestmissourihomes.com
CELL: 417-598-8891
Who do you know looking to buy or sell real estate?
TEAM PHONE: 417-335-3109 MAIN OFFICE: 417-339-4999